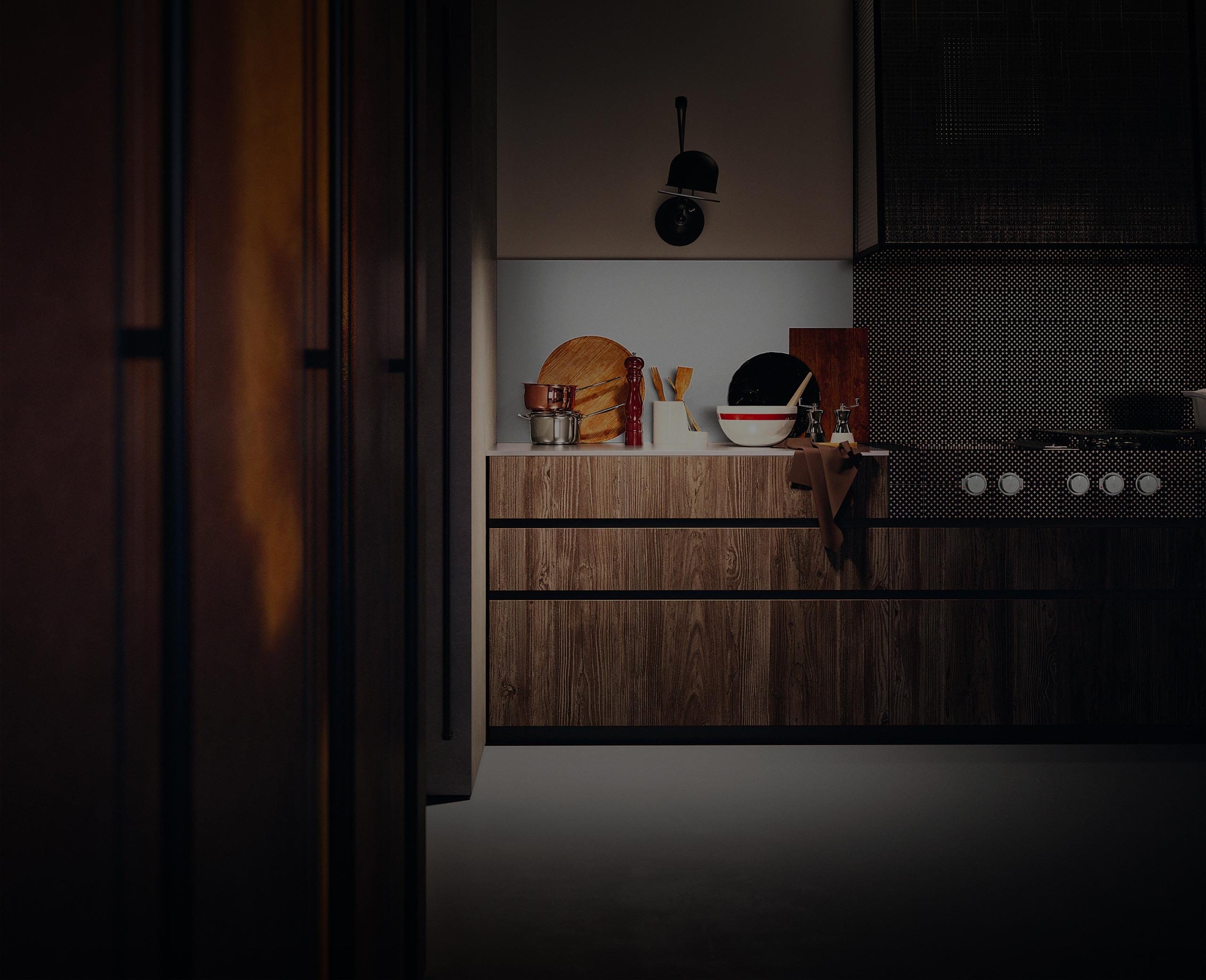 Kitchen
by you
Experience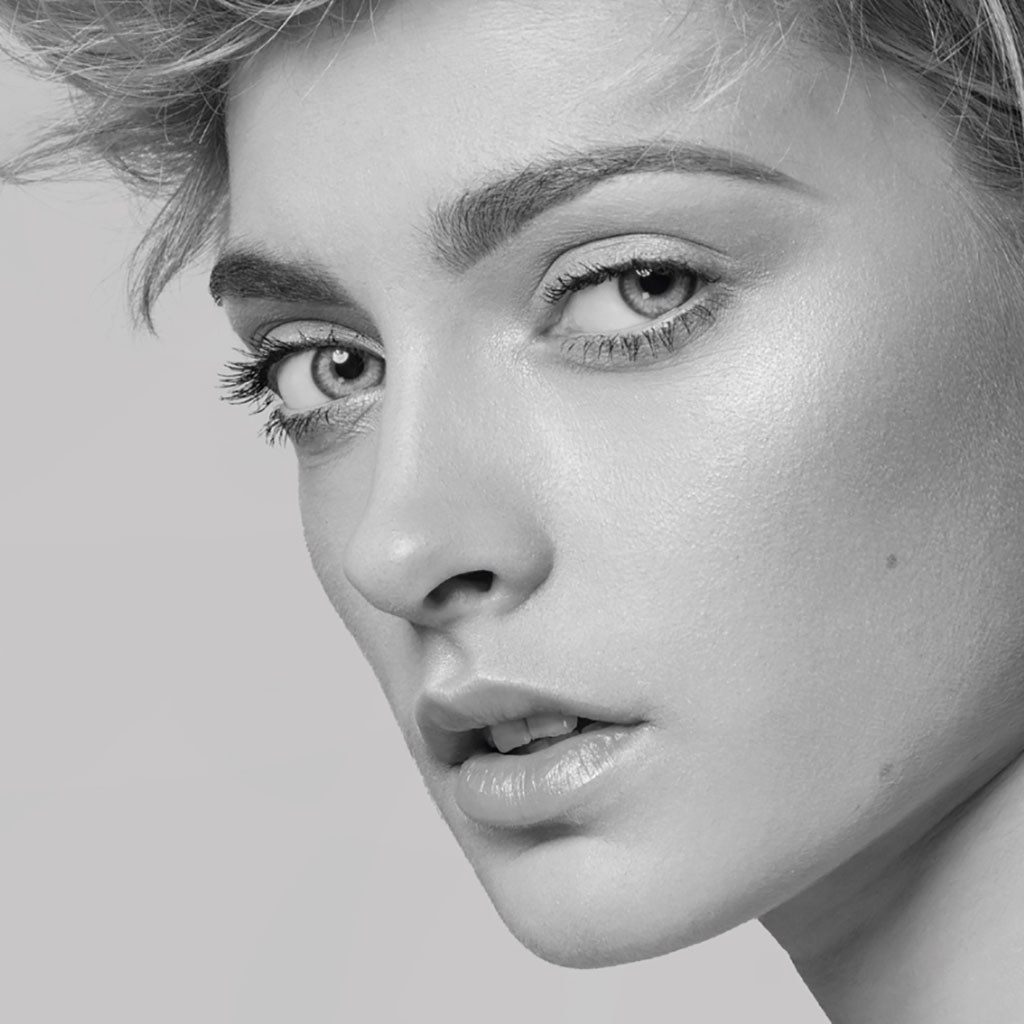 Live the experience, now you are the protagonist.
Everything starts through encounters and connections.
It is a point of convergence and departure from the individual that shapes the ideal kitchen.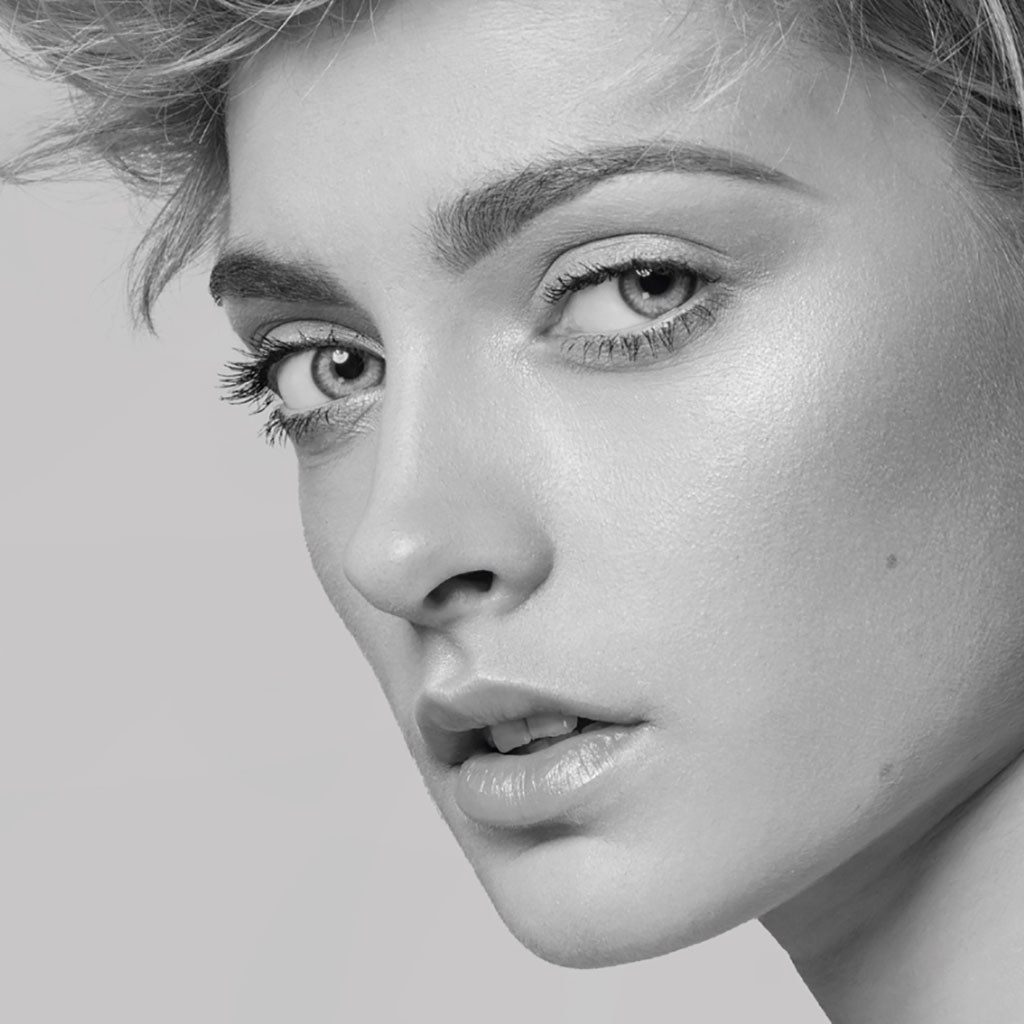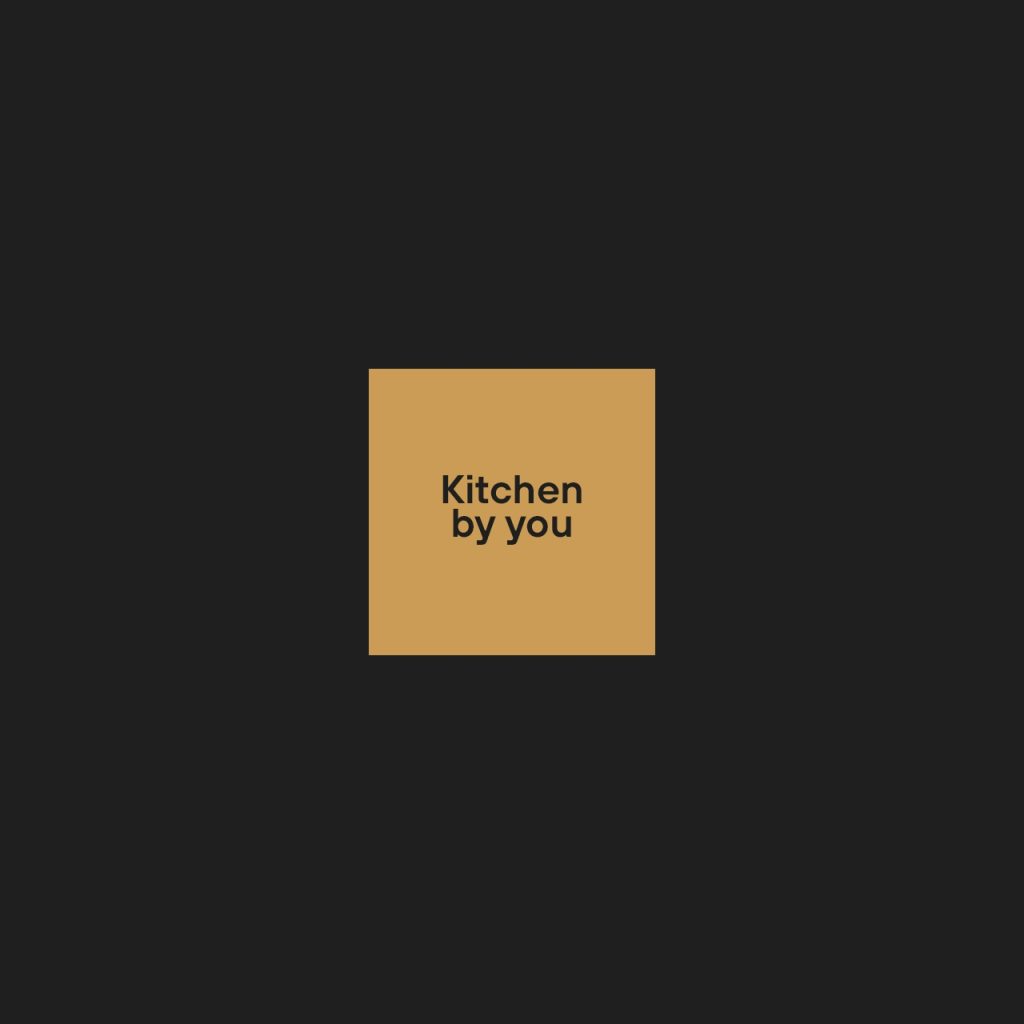 Personal Kitchen designer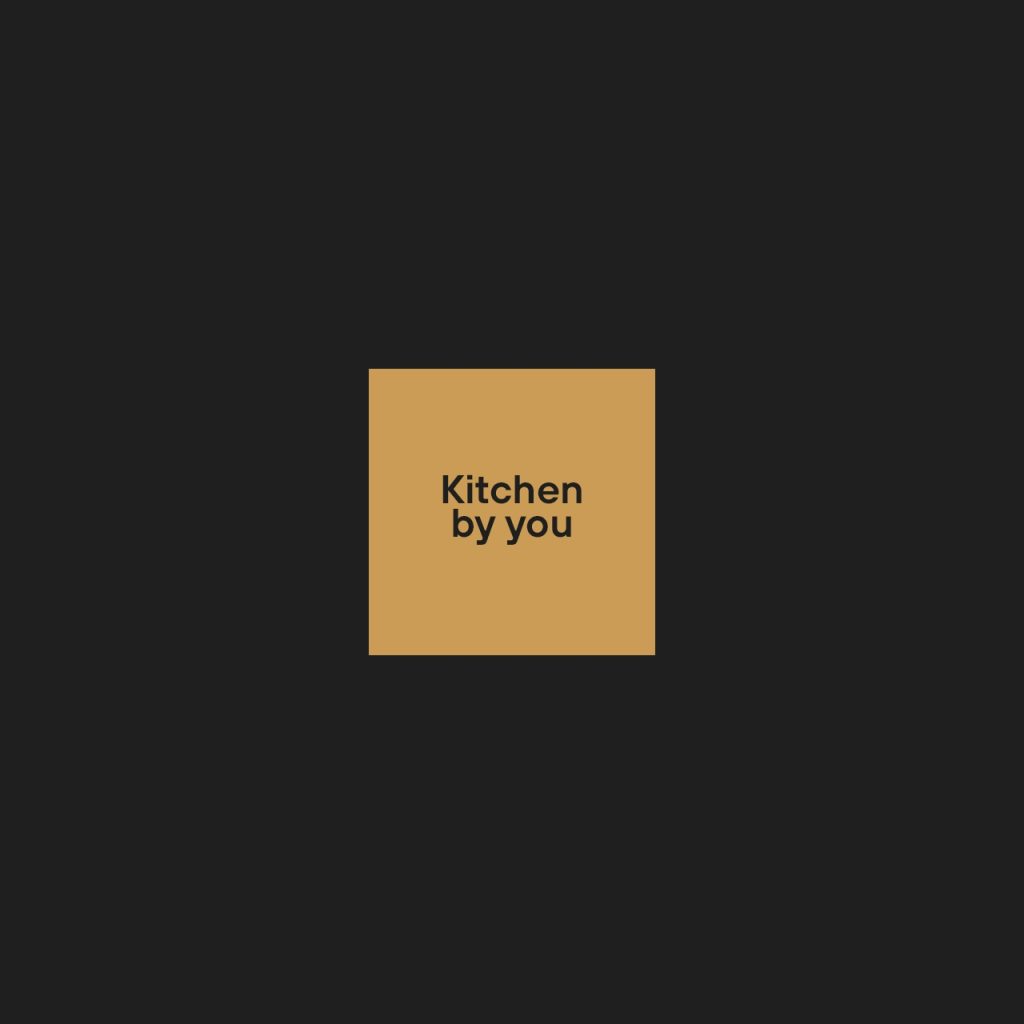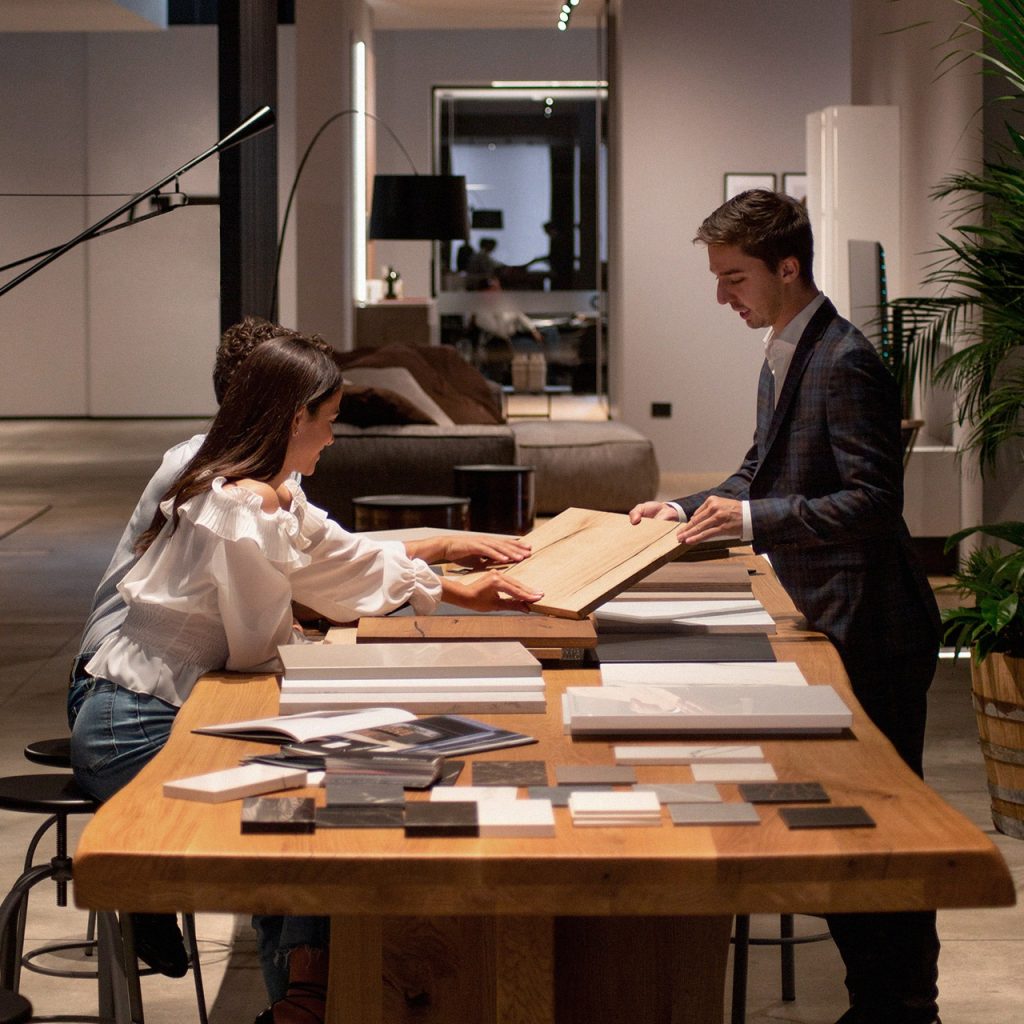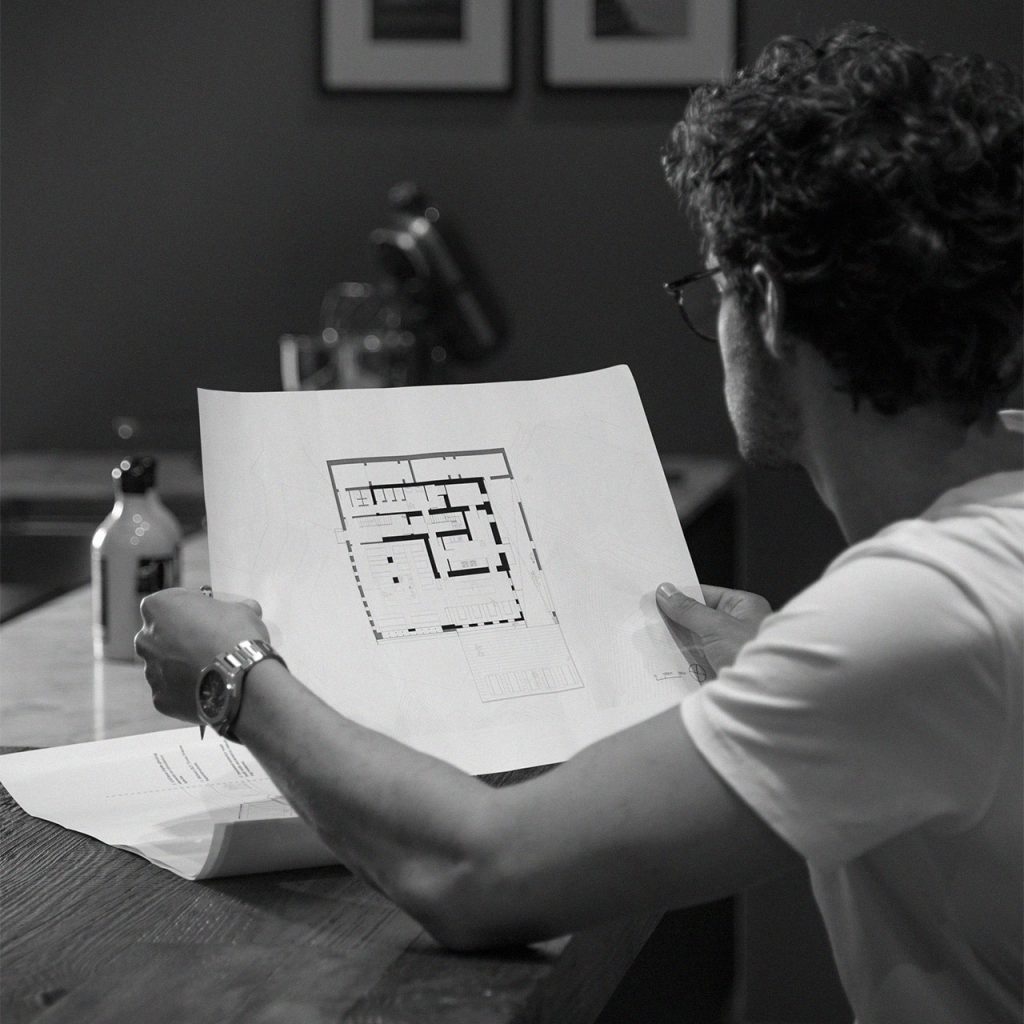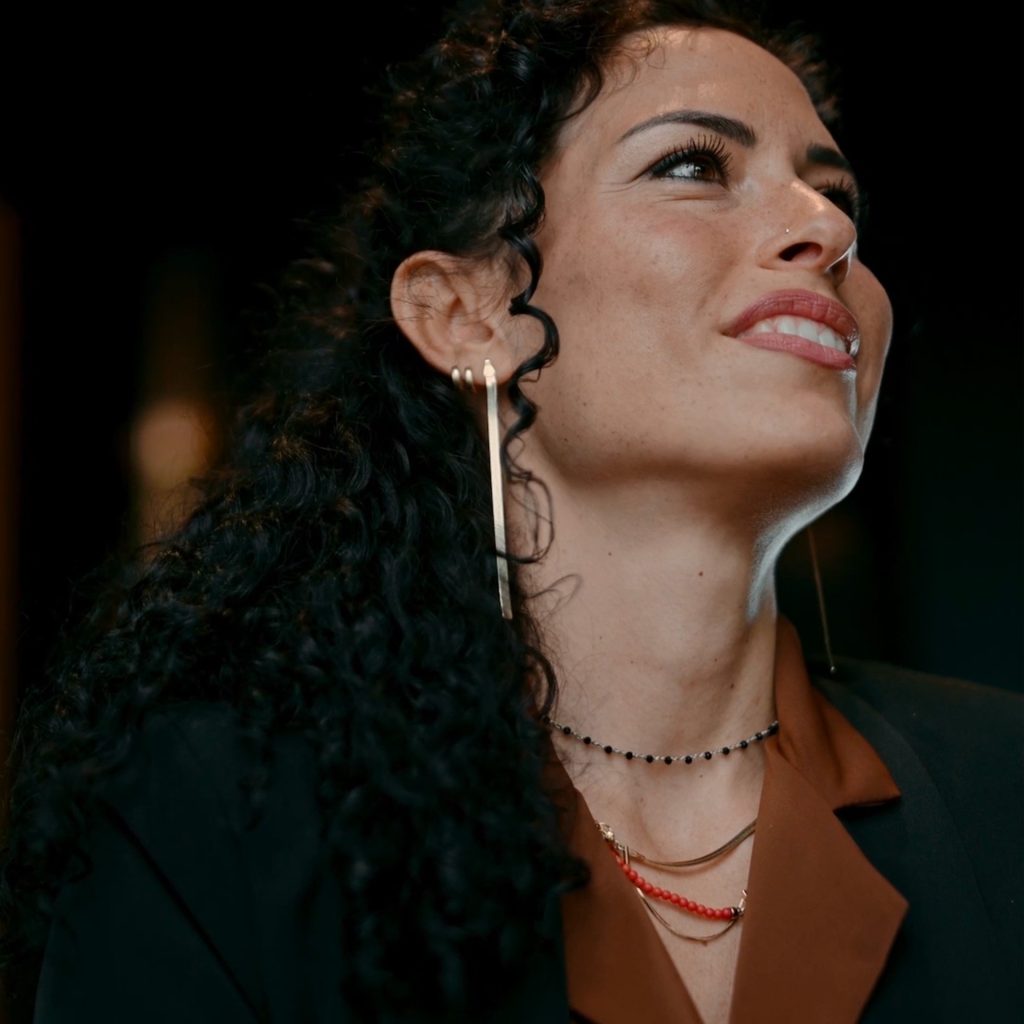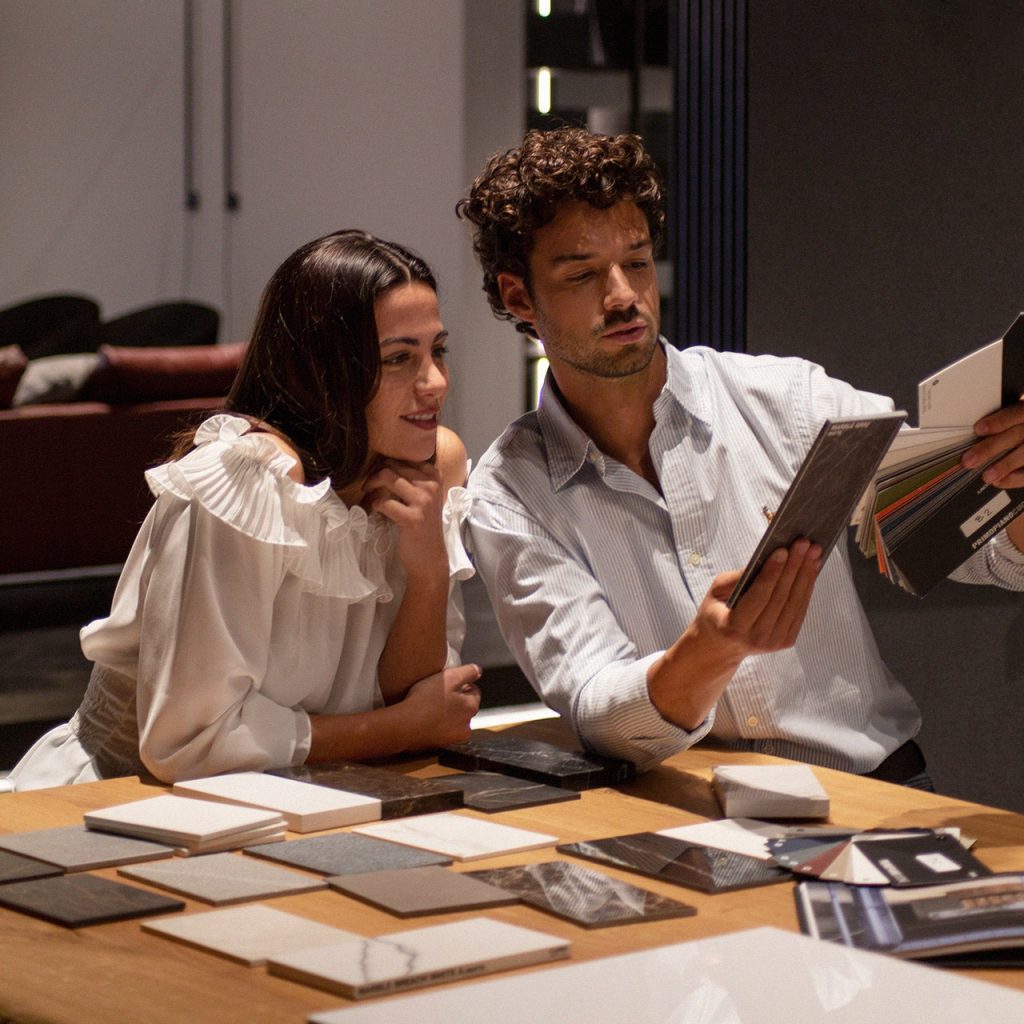 The kitchen beyond the kitchen
A space that represents you and expresses your personality. A space, not just physical, where you can experience your emotions in a unique and special way. Because a kitchen speaks of you when it is personalised to who you are and what you love most. A kitchen designed by you and for you. A kitchen for living well.
Showroom
The ultimate creative space, where you meet your Personal Kitchen Designer for a comprehensive experience of inspiration and design, bringing your ideas, thoughts, and passions to life.
Your home
The place where we are at one with ourselves, a source of positive energy for well-being. A safe haven for creativity, connection, and rejuvenation. A space where we can freely immerse ourselves in our emotions.
Personal Kitchen Designer
Experience a new creative journey with us. Expertise, passion and elegance at your side, every step of the way.
One of our Personal Kitchen Designers will accompany you along the path of discovery towards your new kitchen.
You
Creation starts with you. Every project, every idea and every thought reflects your identity and deepest desires. Because we want to shape your passions and way of life in the kitchen.
Pick up the pencil, it's your time to shine.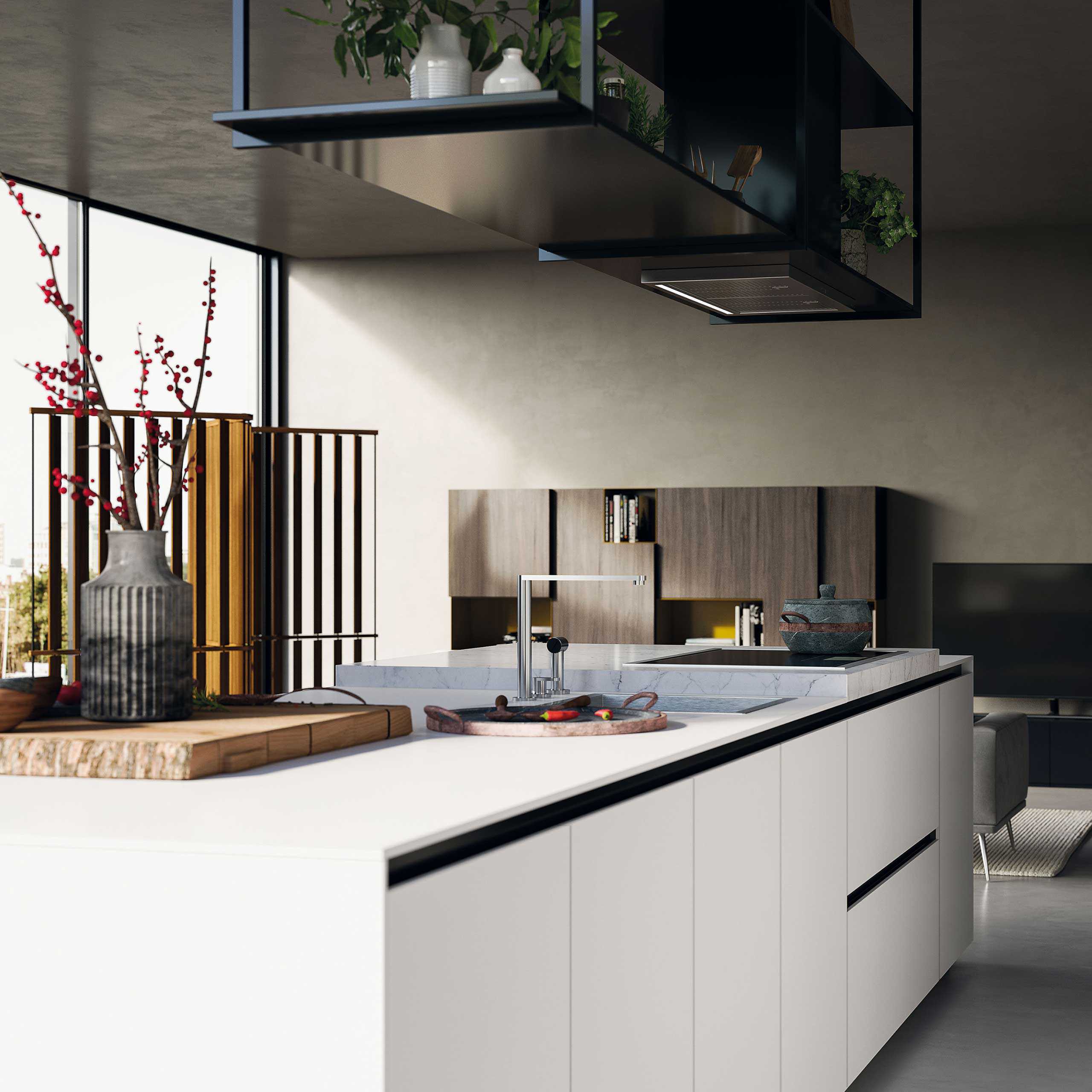 We create environments and spaces for living well
Our vision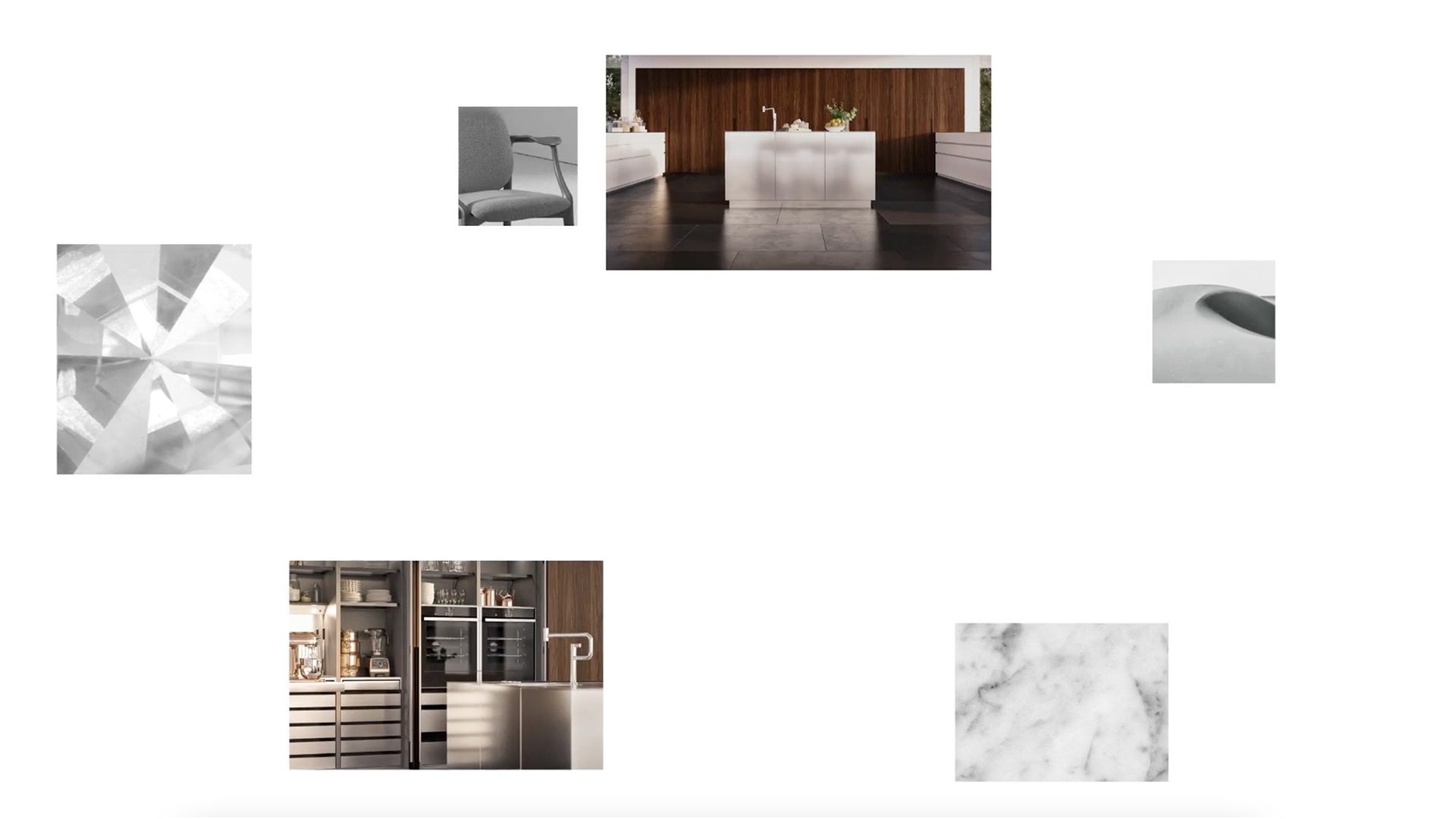 The high degree of customisation of our kitchens is possible by the ongoing synergy between technological innovation and craftsmanship. Our designers, engineers and technicians work together to craft the most cutting-edge products of the time. Each project is unique and exclusive, embodying the perfect fusion of innovation and tradition.
Learn more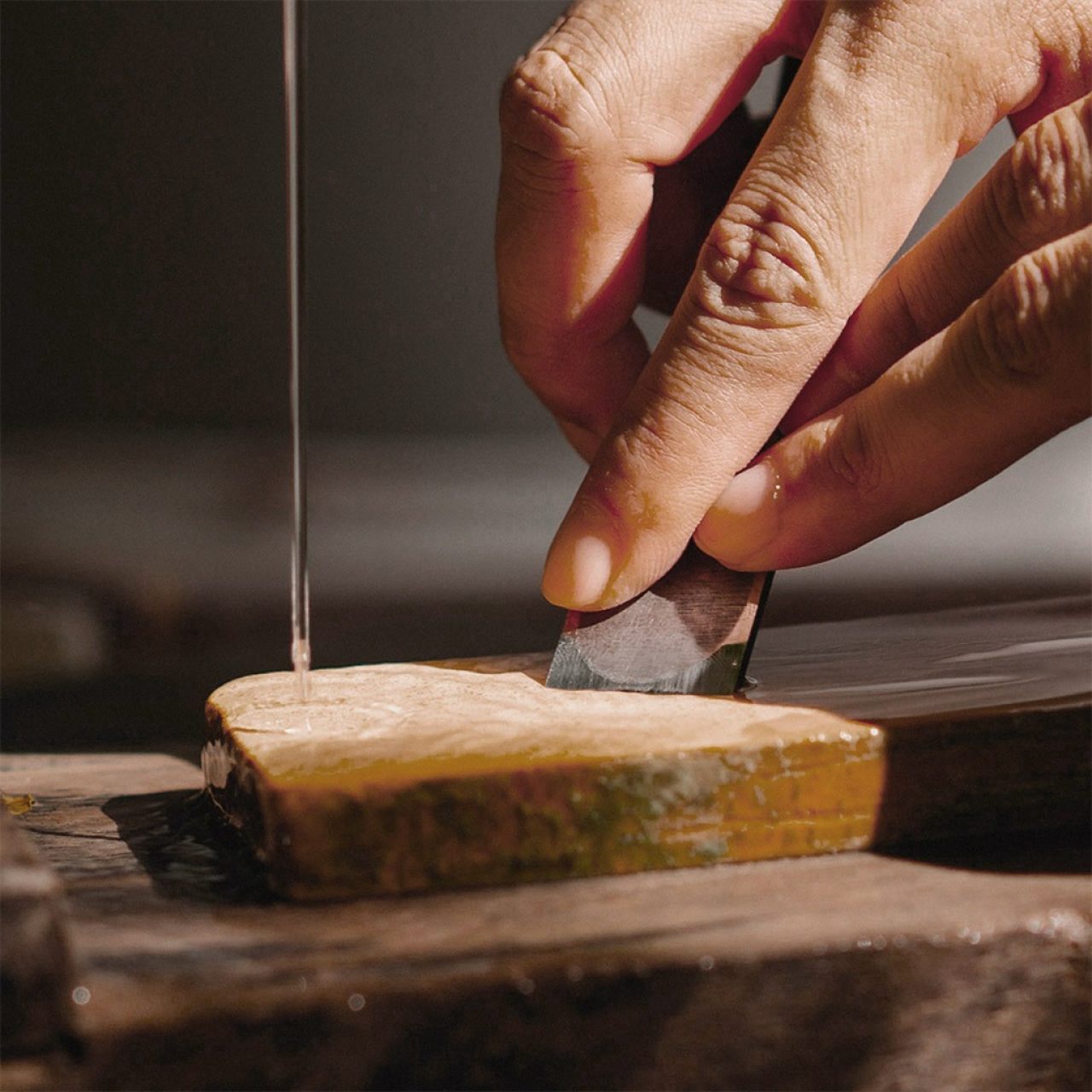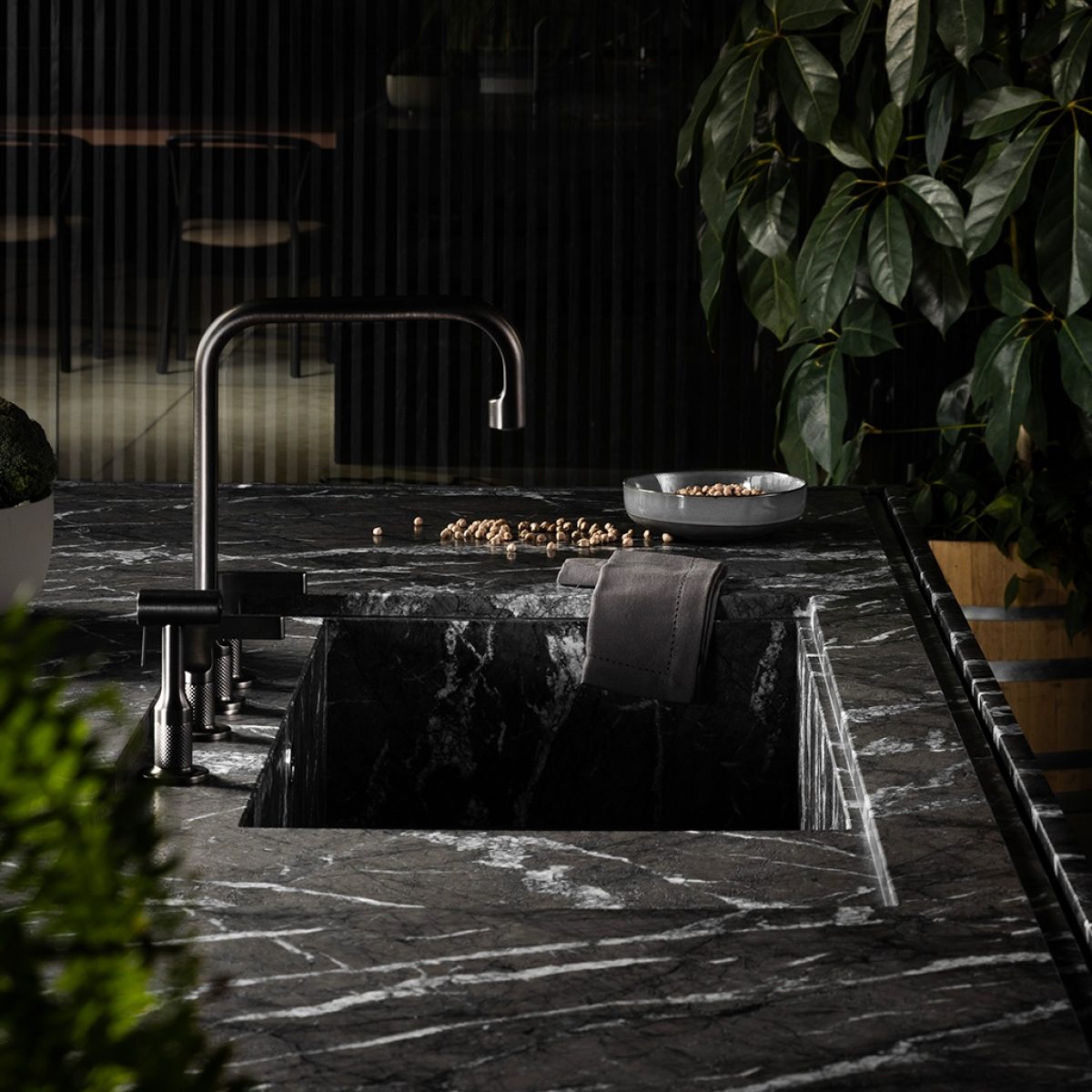 Design is an expression of yourself.
Every furniture project is a distinctive and exclusive proposition, designed to portray your identity and allow you to genuinely and uniquely embrace your emotions.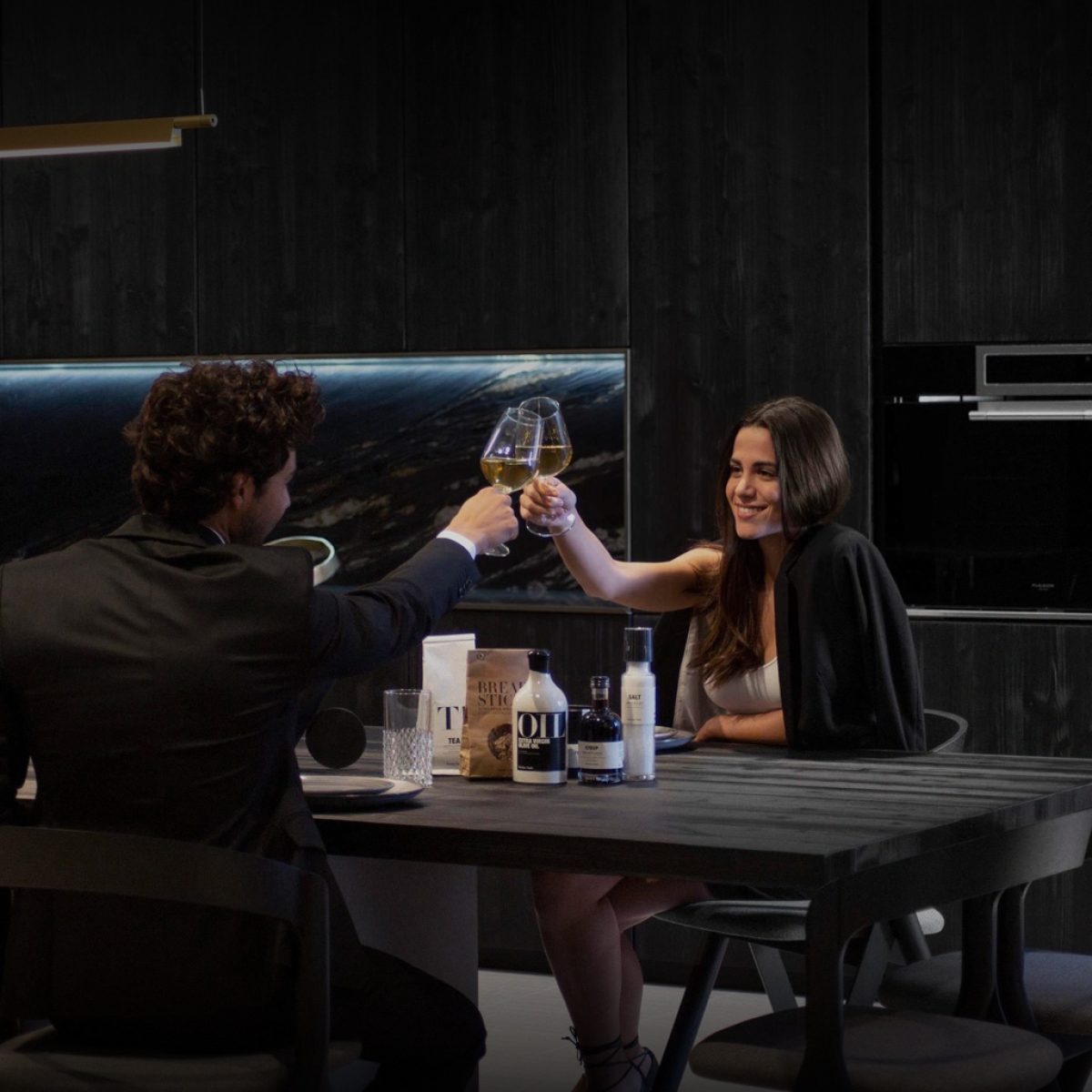 Stories
Designer kitchens tailored to the identity of those who inhabit them.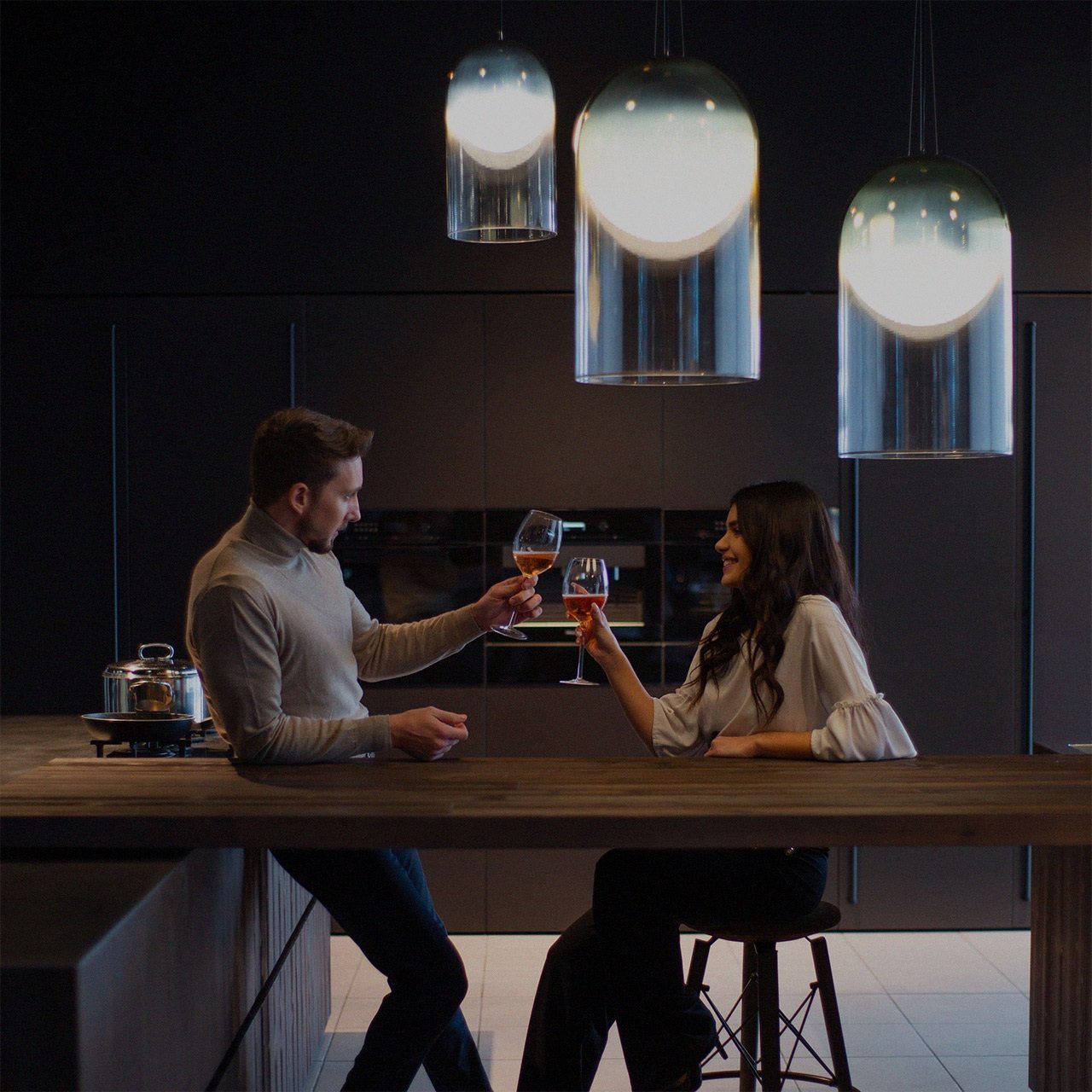 Learn more