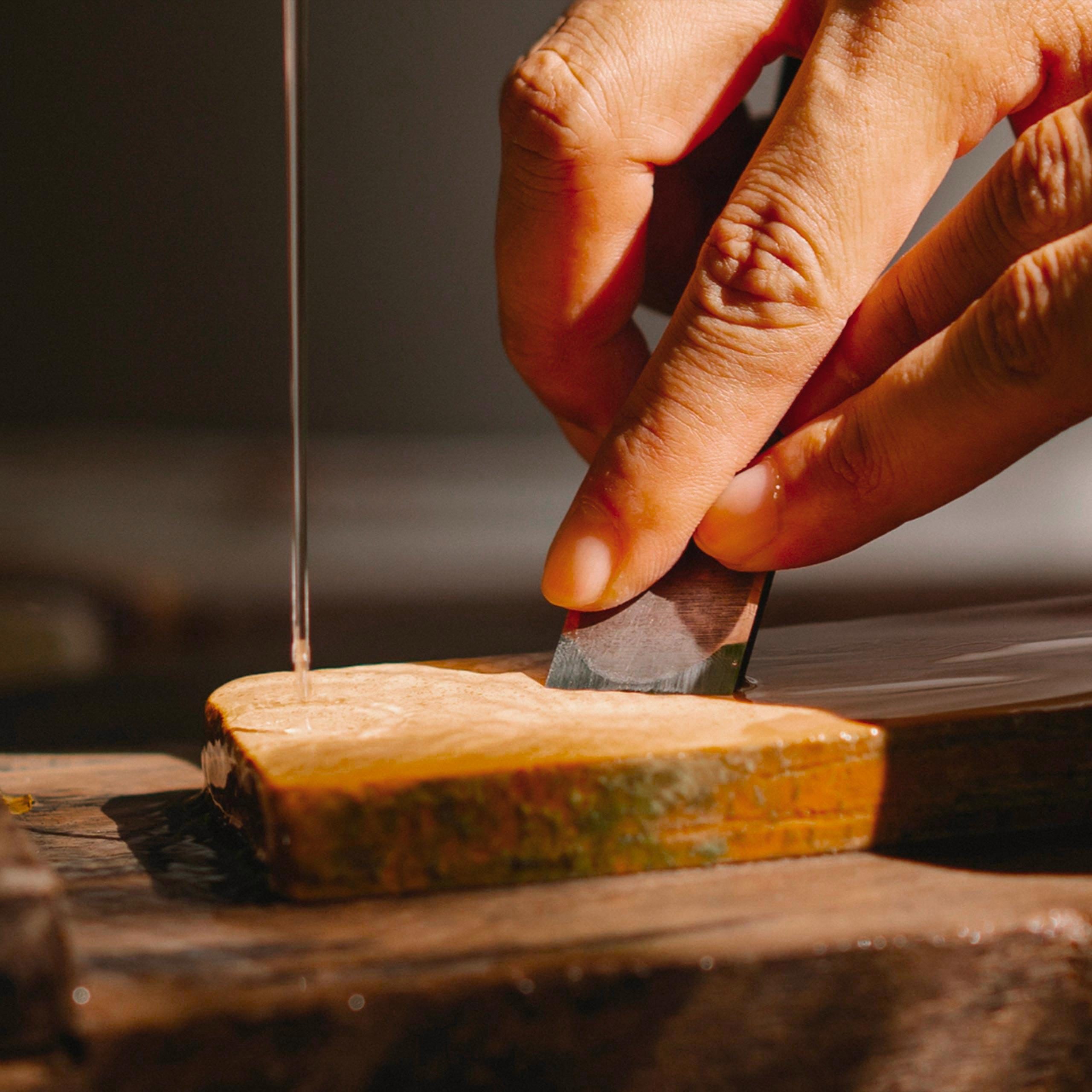 Production
Innovation and design at the heart of everything.
PRIMOPIANO CUCINE, production for exclusive design.
Welcome to the heart of PRIMOPIANO CUCINE. We are inside our factory where we bring kitchens to life for all our customers, blending technology, innovation, and artisanal craftsmanship to produce a truly distinctive and exclusive design product. Tradition and technological advancements harmoniously coexist, resulting in a bespoke production that offers tailored projects and kitchens, perfectly capturing the unique identity of each customer. Our team of craftsmen, designers, and project managers possesses extensive expertise in every aspect of designing and manufacturing customised kitchens. They will take care of every detail of your project, from conception to final realisation.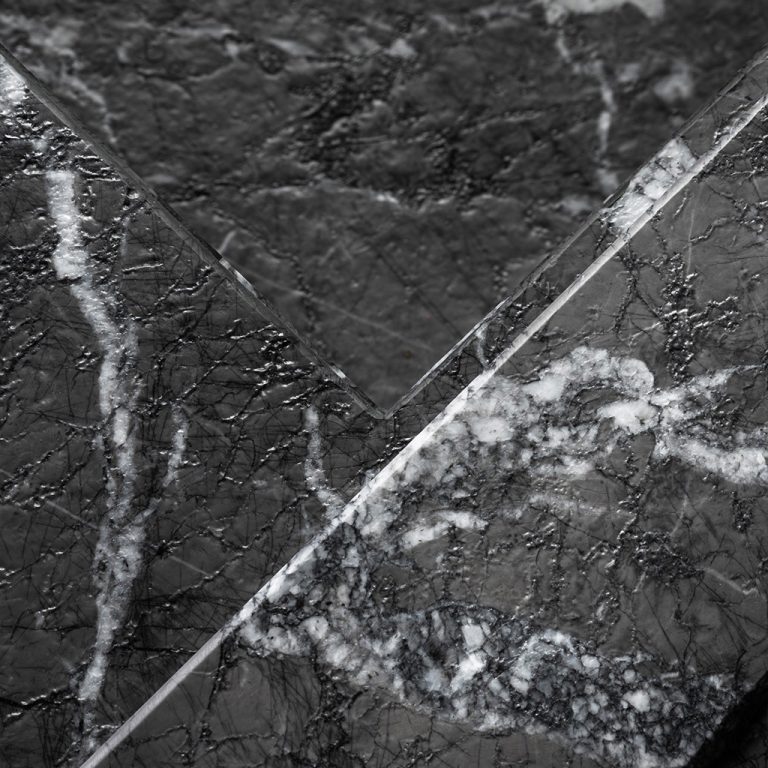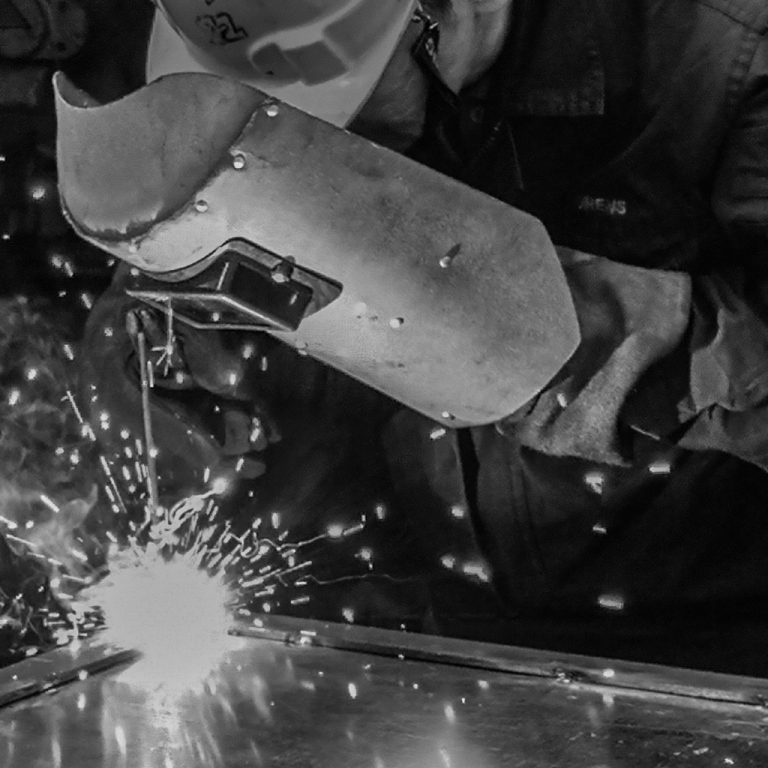 Specialists in kitchens, protagonists of Made in Italy.
The high degree of customisation of our kitchens is made possible through rigorous control over each phase of the production cycle, from design to the realisation of the finished product.
Our team of specialists is dedicated to fulfilling every desire, from the choice of materials to the craftsmanship of the components, including the definition of the details and the choice of the most suitable accessories. We are constantly updated on the latest market trends and advanced technologies to offer innovative and design-driven products. Each of our kitchens is entirely Made in Italy, representing quality, excellence, and pure elegance.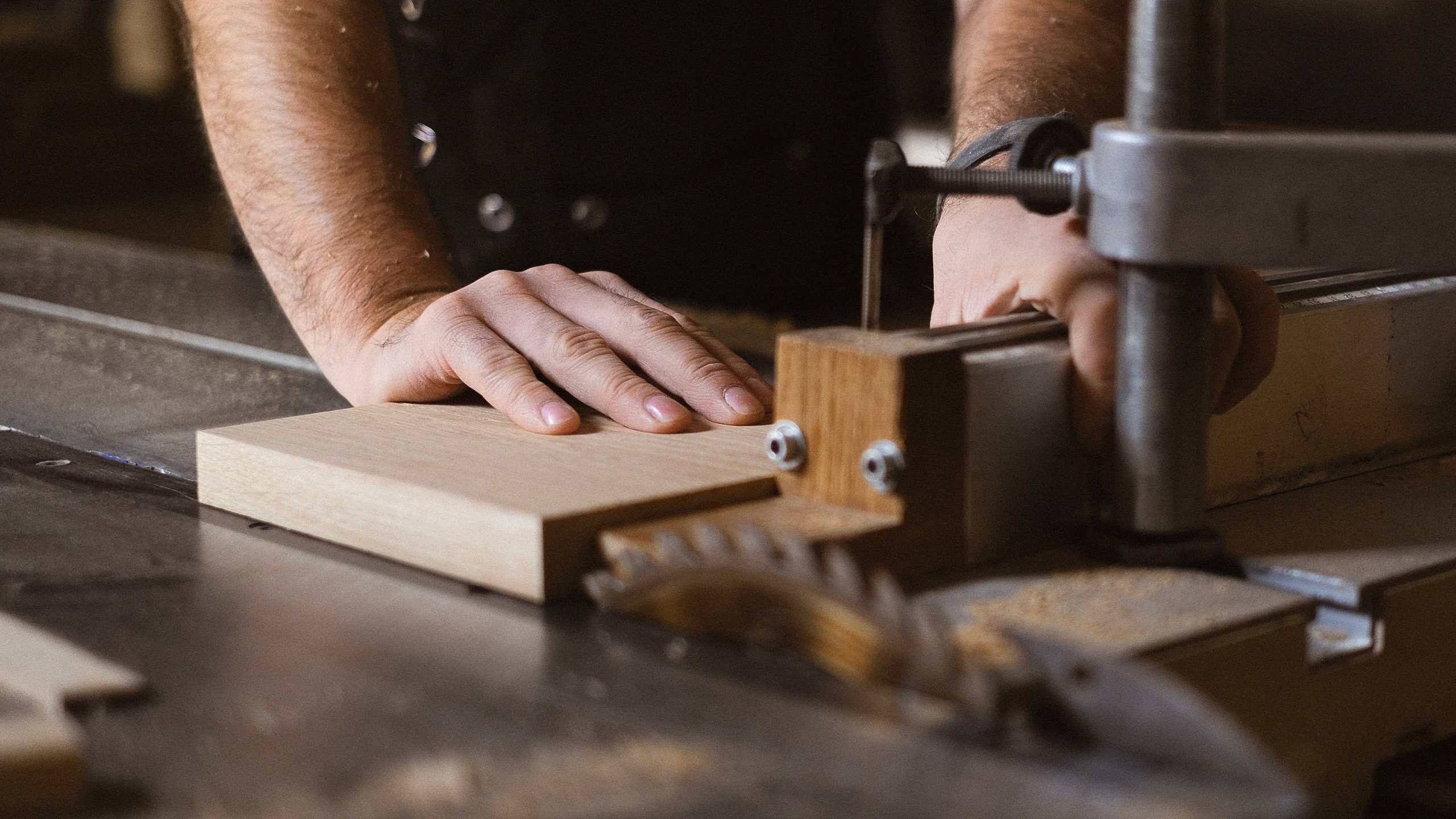 PRIMOPIANO production: kitchens, furnishings and accessories.
+ 50.000

linear metres of kitchens installed.

+ 20.000

kitchens produced.

+10

years of experience.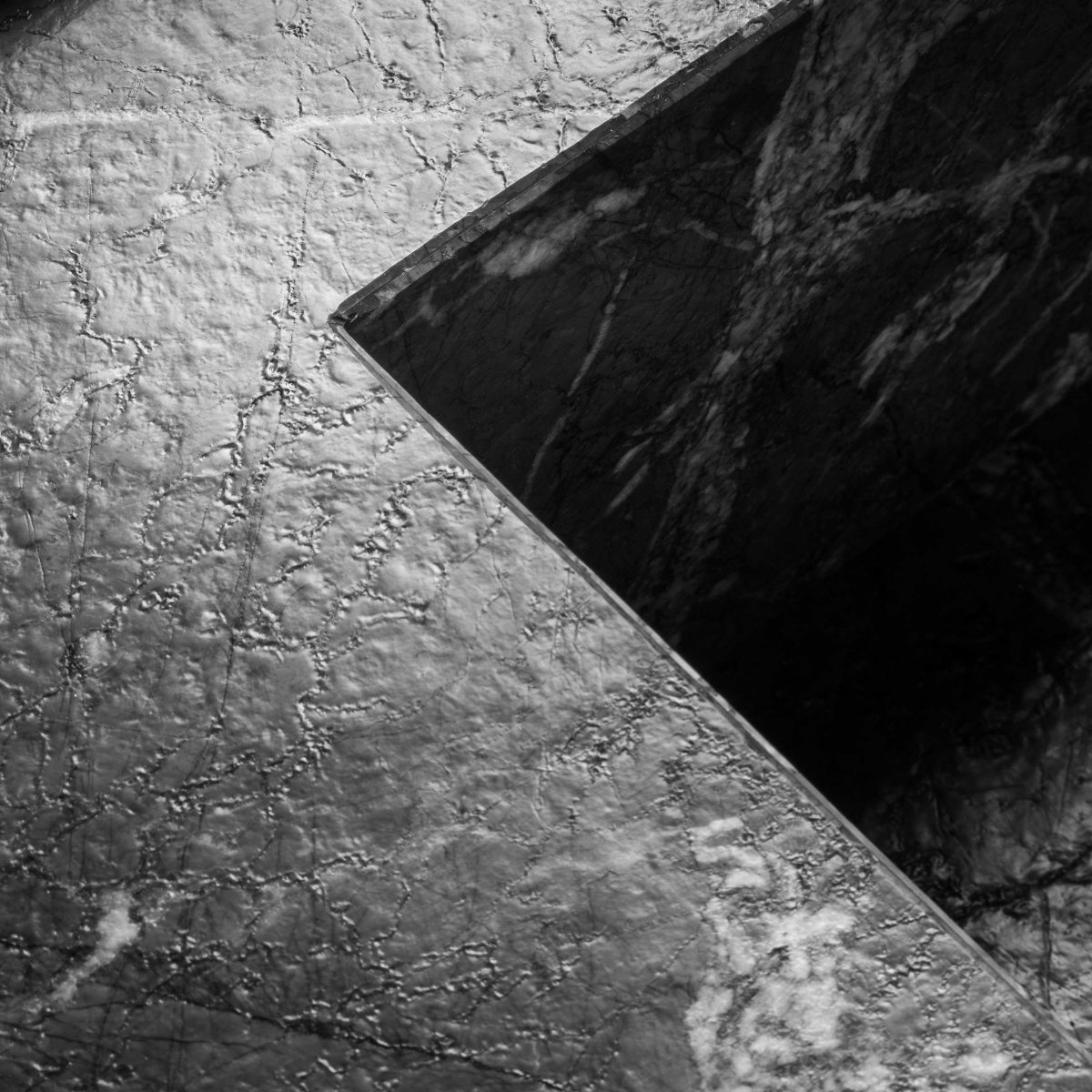 Careful selection of materials.
The choice of the right materials must guarantee durability, functionality, and aesthetics. Working with only the best products is essential to guarantee quality and a long life for your kitchen.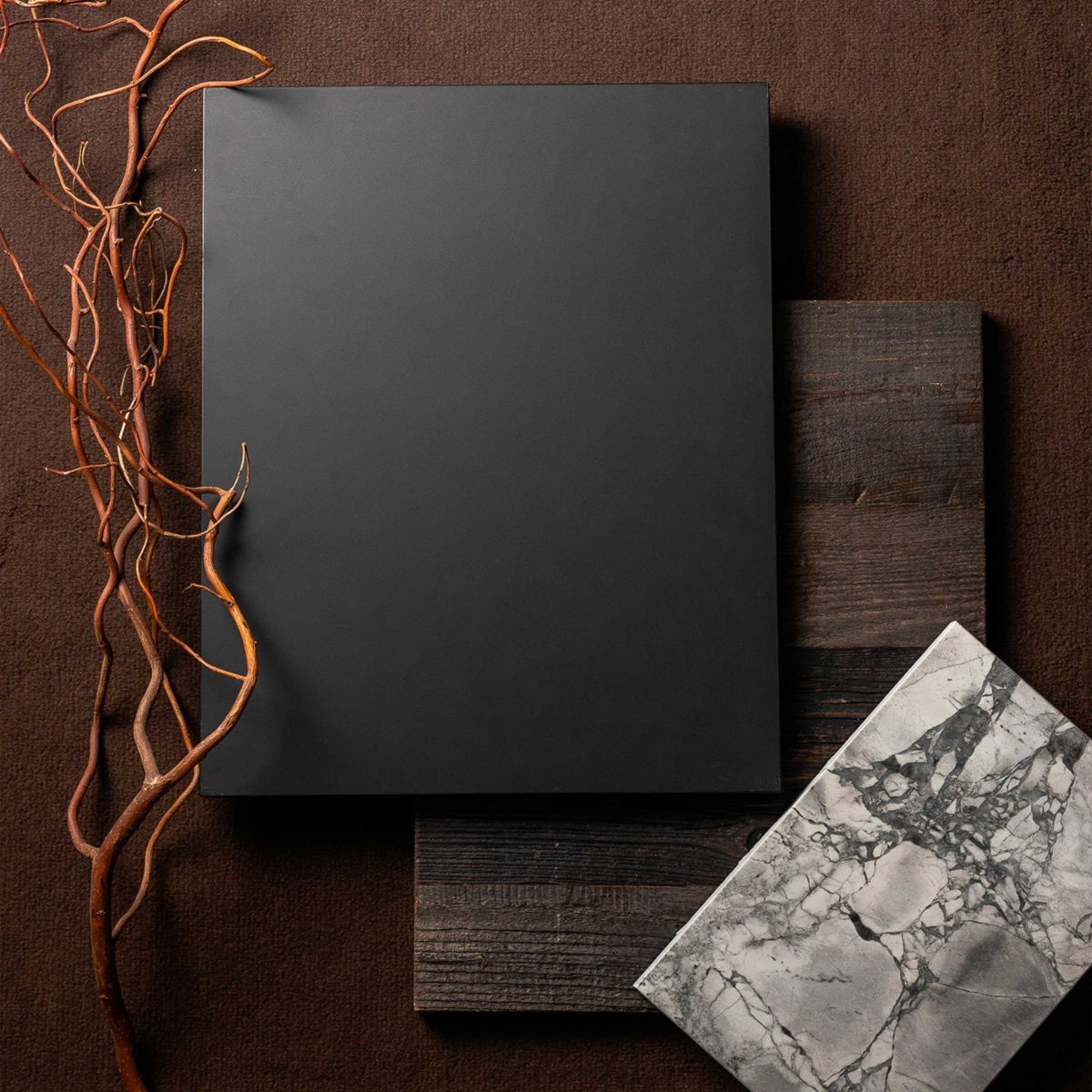 We represent Made in Italy, where technological innovation meets high-quality design. The production of customised kitchens is made possible through cutting-edge technologies employed in our factory, enabling us to create tailored solutions for each customer.
We create environments and spaces for living well.