The elegance of Italian design arrives in South Korea.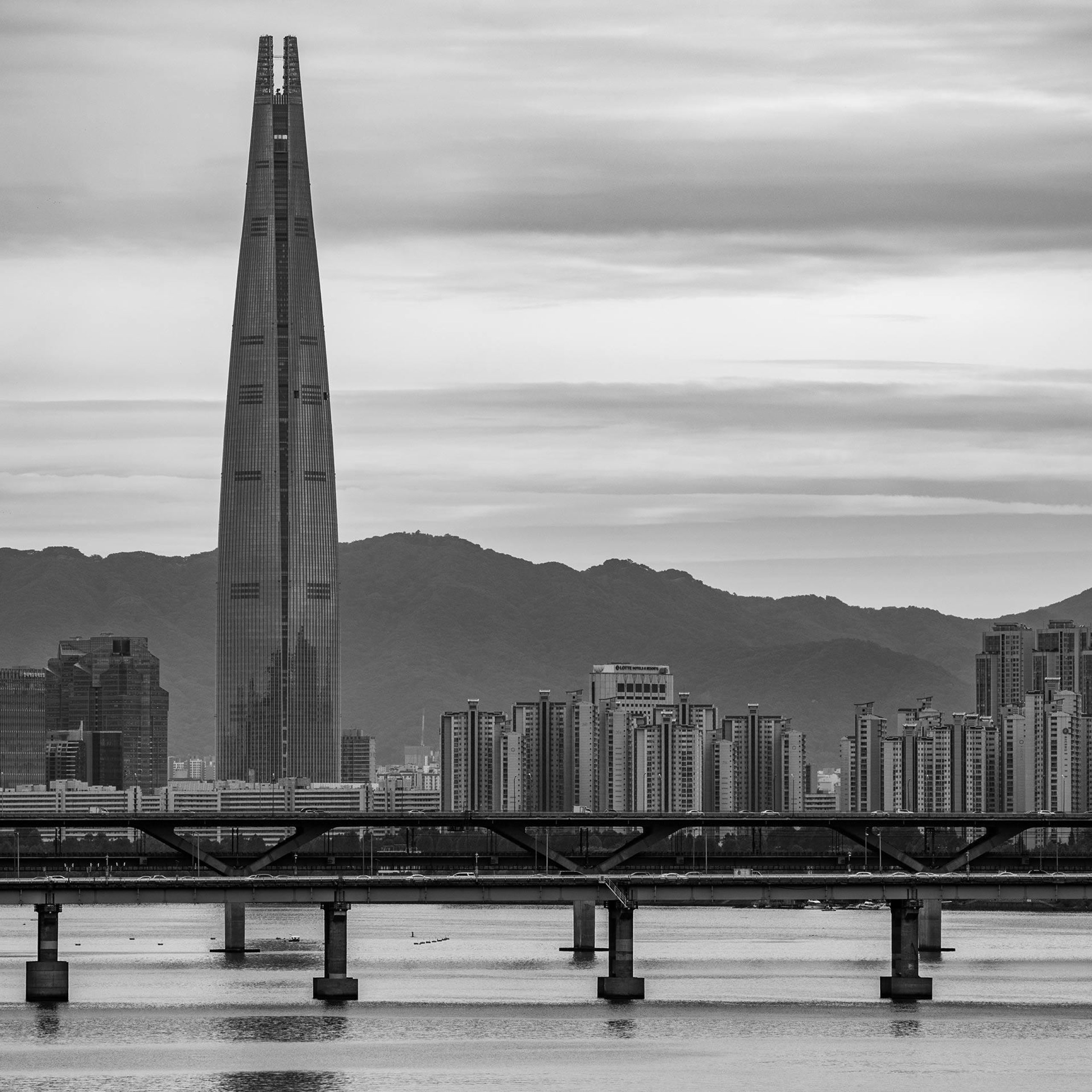 The collaboration project to supply kitchens for exclusive apartments in South Korea is a unique opportunity to export Made in Italy design to one of the most demanding and growing markets in the world.

The idea behind the project is to combine the skills and experience of an Italian company specialising in the design and production of high quality kitchens, with those of a leading Korean company in the luxury real estate sector. The result will be a range of kitchens that represent the perfect marriage between refined and elegant Italian design and the needs and tastes of Korean consumers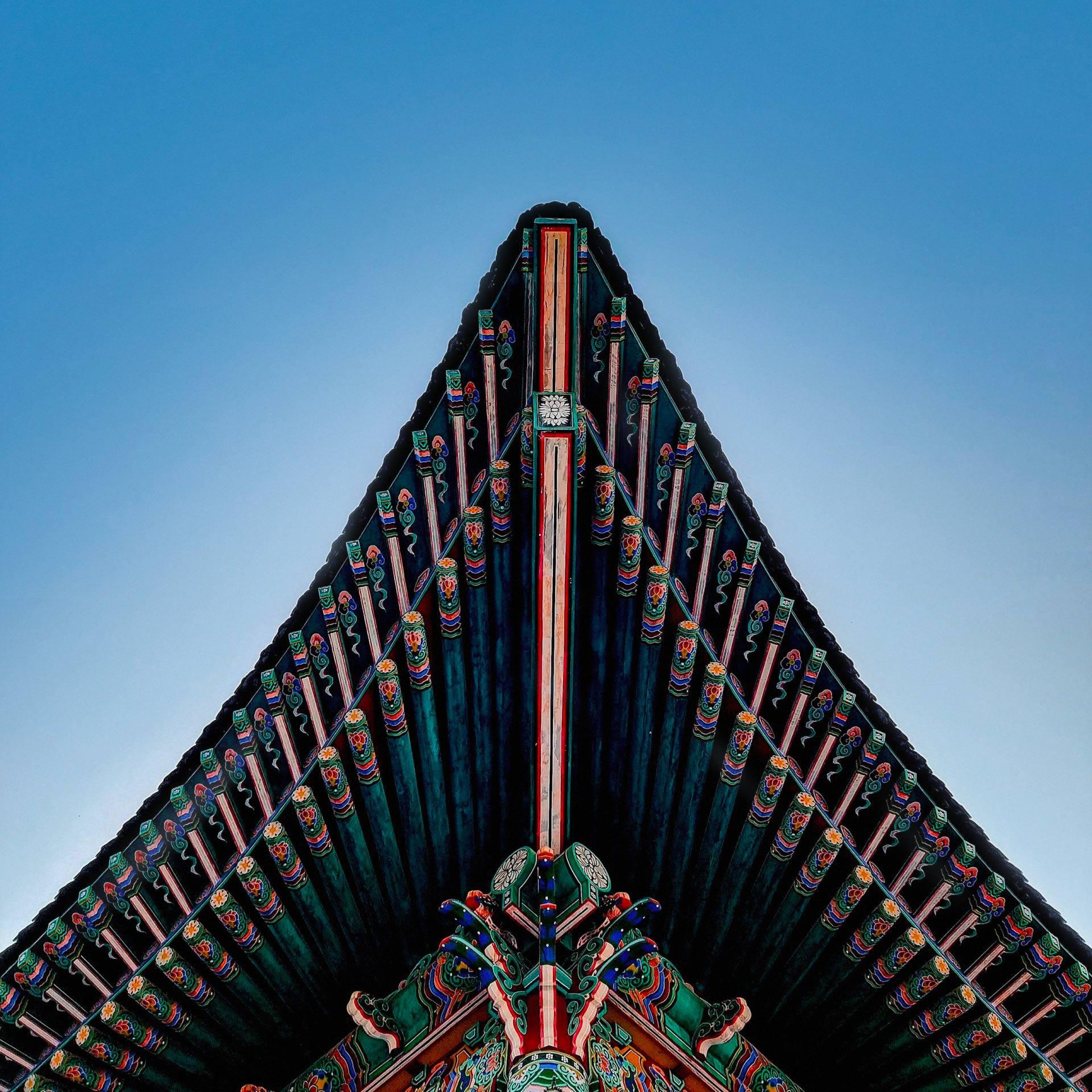 The collaboration is based on a long-term approach, focused on strengthening the presence of PRIMOPIANO CUCINE in the Korean market through a solid partnership with the prestigious AMS Group Co., Ltd.
The decision to invest in South Korea is dictated by the growing demand for high-end products by an increasingly sophisticated clientele that is attentive to quality and design.

This collaborative project therefore represents an opportunity for the Italian company to broaden its horizons and make a name for itself in a dynamic and constantly evolving market, bringing the excellence of Made in Italy to every corner of the world.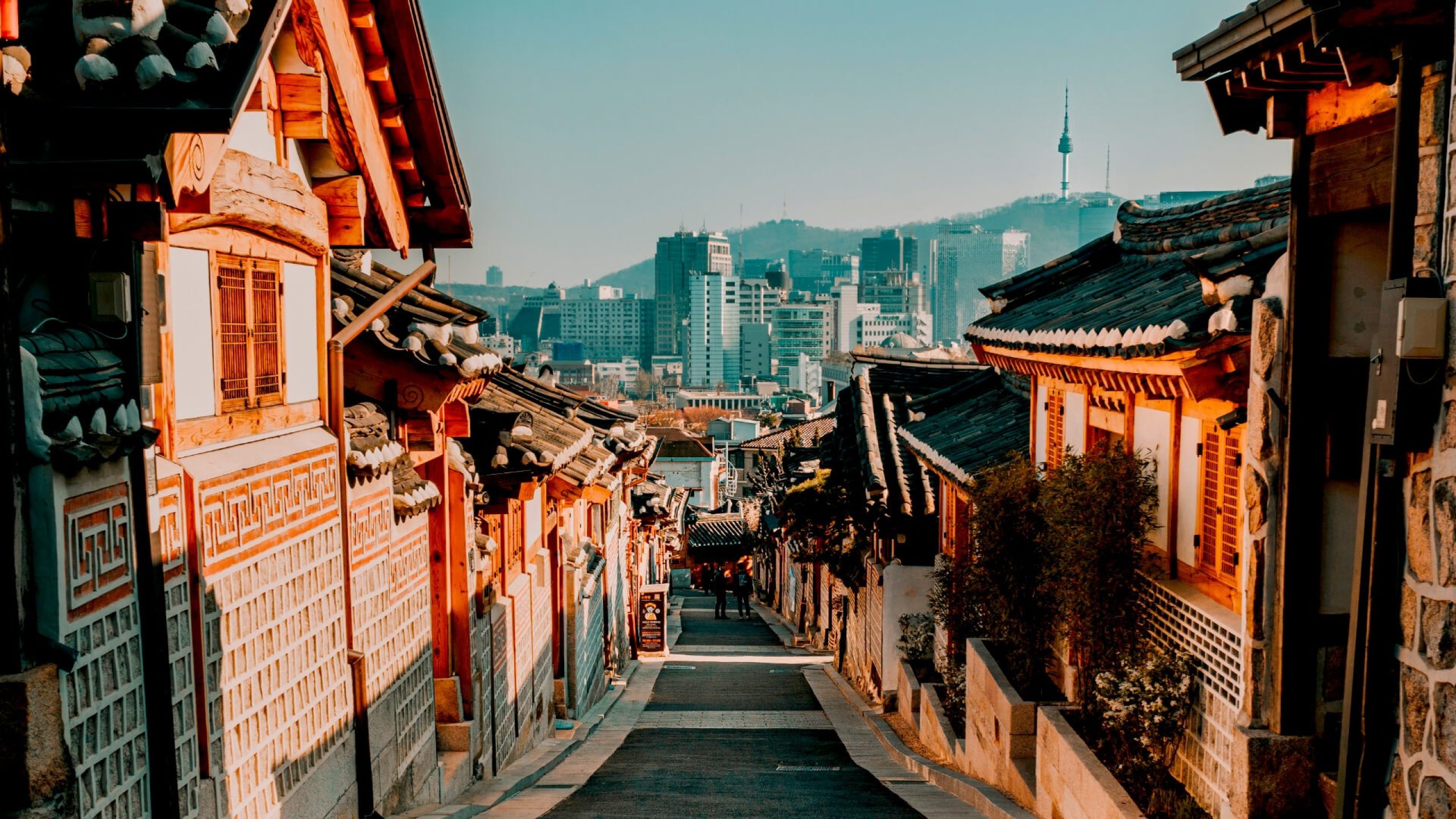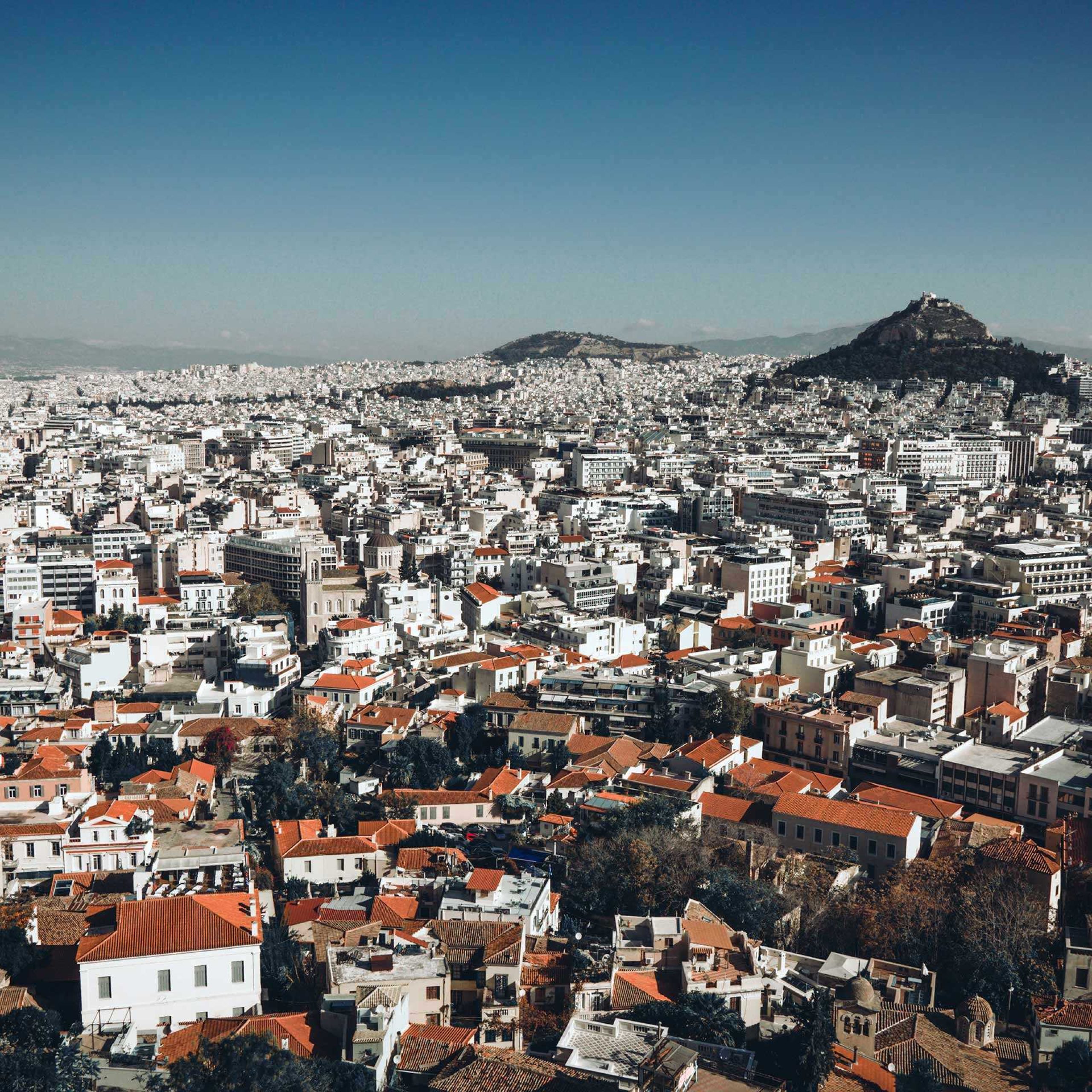 PRIMOPIANO CUCINE in the heart of Athens.