INmoto: Our partnership for physical education and the well-being of children.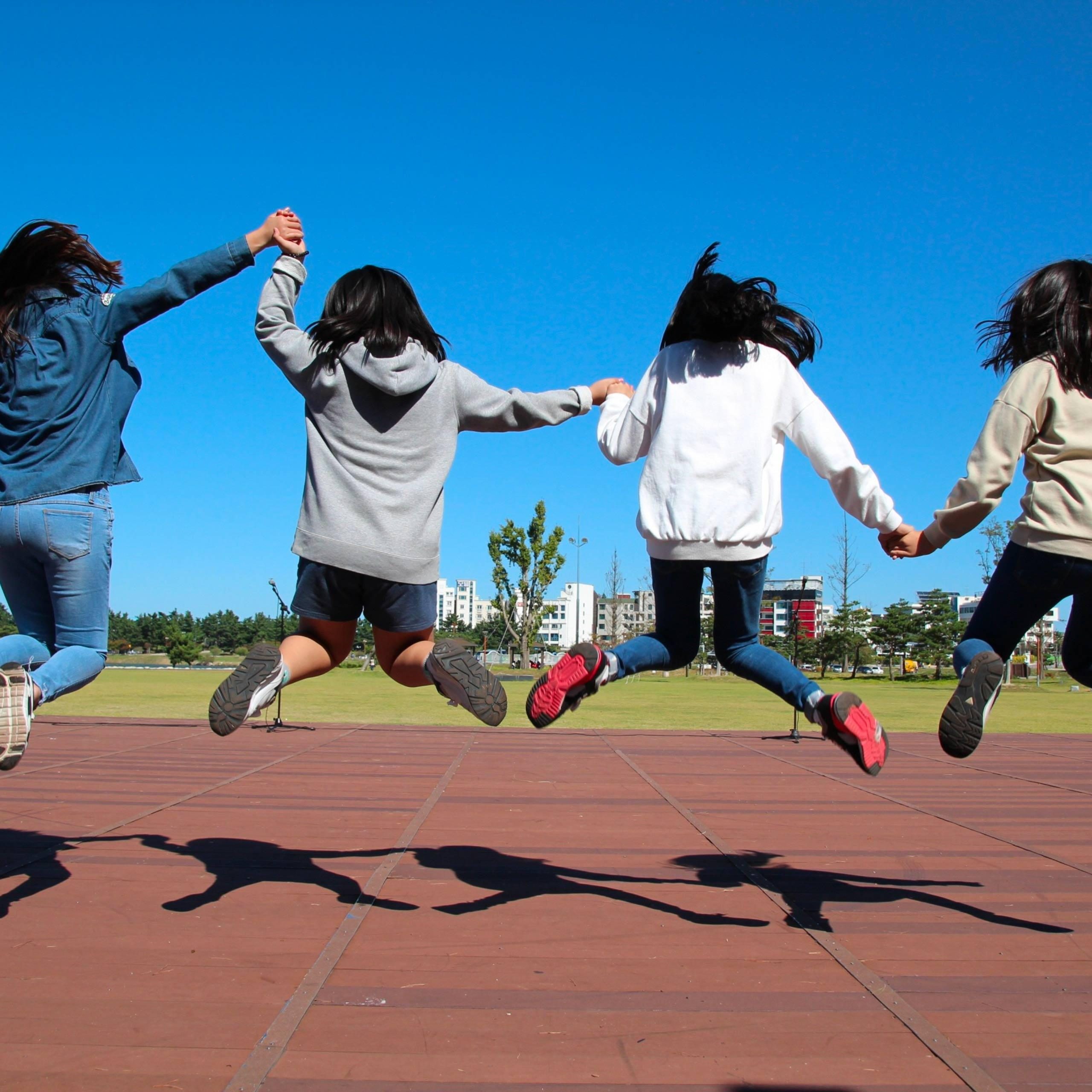 The INmoto project and the wellbeing of children.
The INmoto project takes place in a primary school in Milan with the aim of promoting physical activity as a means to help children better understand the concepts of inclusivity and cooperation, leading to the development of significant social skills. Important results have been achieved, with children showing improved abilities to work in groups and to respect others. The various meetings are fostering greater awareness of the topic and highlighting how diversity is a valuable asset to be protected and cherished.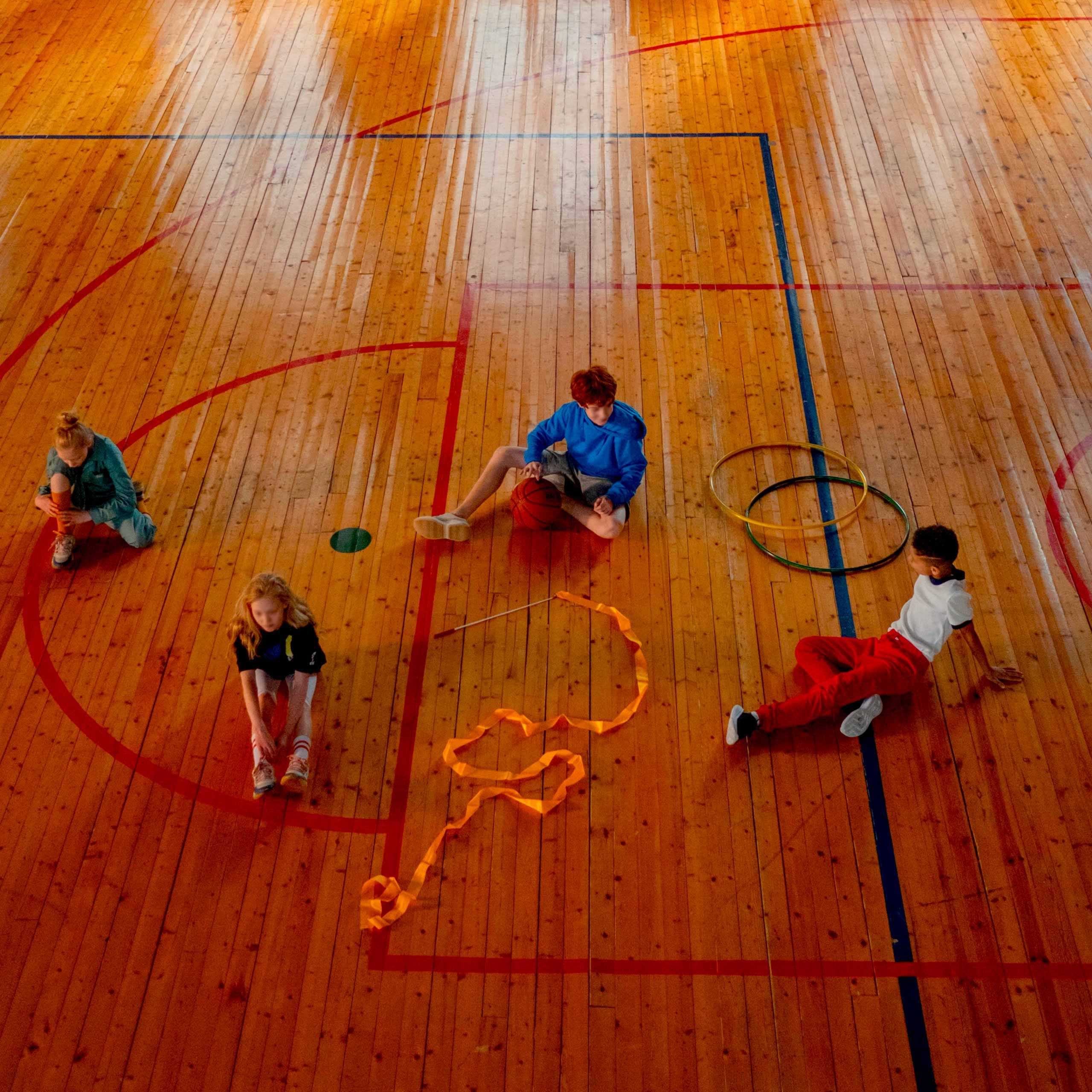 As part of the educational programme, Anna Rossi, President of the Milan branch of UILDM (Italian Union for the Fight against Muscular Dystrophy), was invited to hold an awareness-raising meeting on diversity and, in particular, disability. The meeting aimed to raise awareness among children by highlighting that diversity does not imply hierarchies and does not necessarily result in limitations. Everyone can have equal opportunities but can pursue them in different ways.
PRIMOPIANO CUCINE deeply believes in these principles and is proud to support the INmoto project.