PRIMOPIANO CUCINE AND Archiproducts: a union of style and innovation in home furnishings.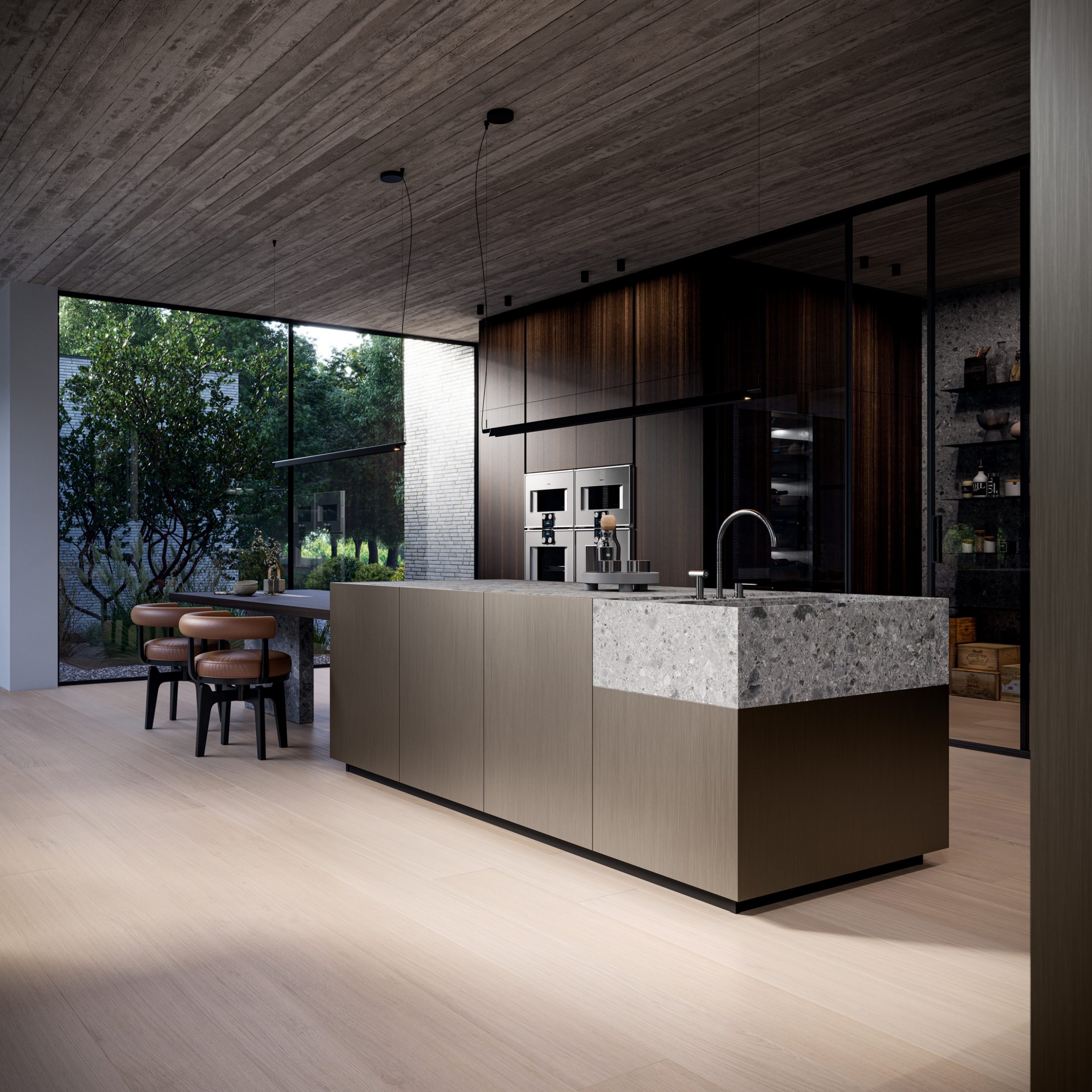 PRIMOPIANO CUCINE AND Archiproducts: a union of style and innovation in home furnishings.
PRIMOPIANO CUCINE is officially joining the prestigious portfolio of ARCHIPRODUCTS. It is with great enthusiasm that PRIMOPIANO CUCINE announces its entry into the esteemed portal archiproducts.com. This collaboration marks a significant new chapter for the Paduan company, providing a unique experience for design and customized interior design enthusiasts.
ARCHIPRODUCTS
Founded in Milan over a decade ago, Archiproducts is one of the most influential portals in the world of design, home furnishings, and interiors. For over a decade, Archiproducts has established itself as a source of inspiration for architects, designers, decorators, and enthusiasts worldwide. Offering a wide selection of furnishings, accessories, and innovative solutions, the portal has earned a leading position in the industry.
With its headquarters located in the heart of Milan, the city famous for the Salone del Mobile, Archiproducts has become a global reference point for those seeking high-quality design products, artistic expressions, and innovative solutions in the world of home furnishings.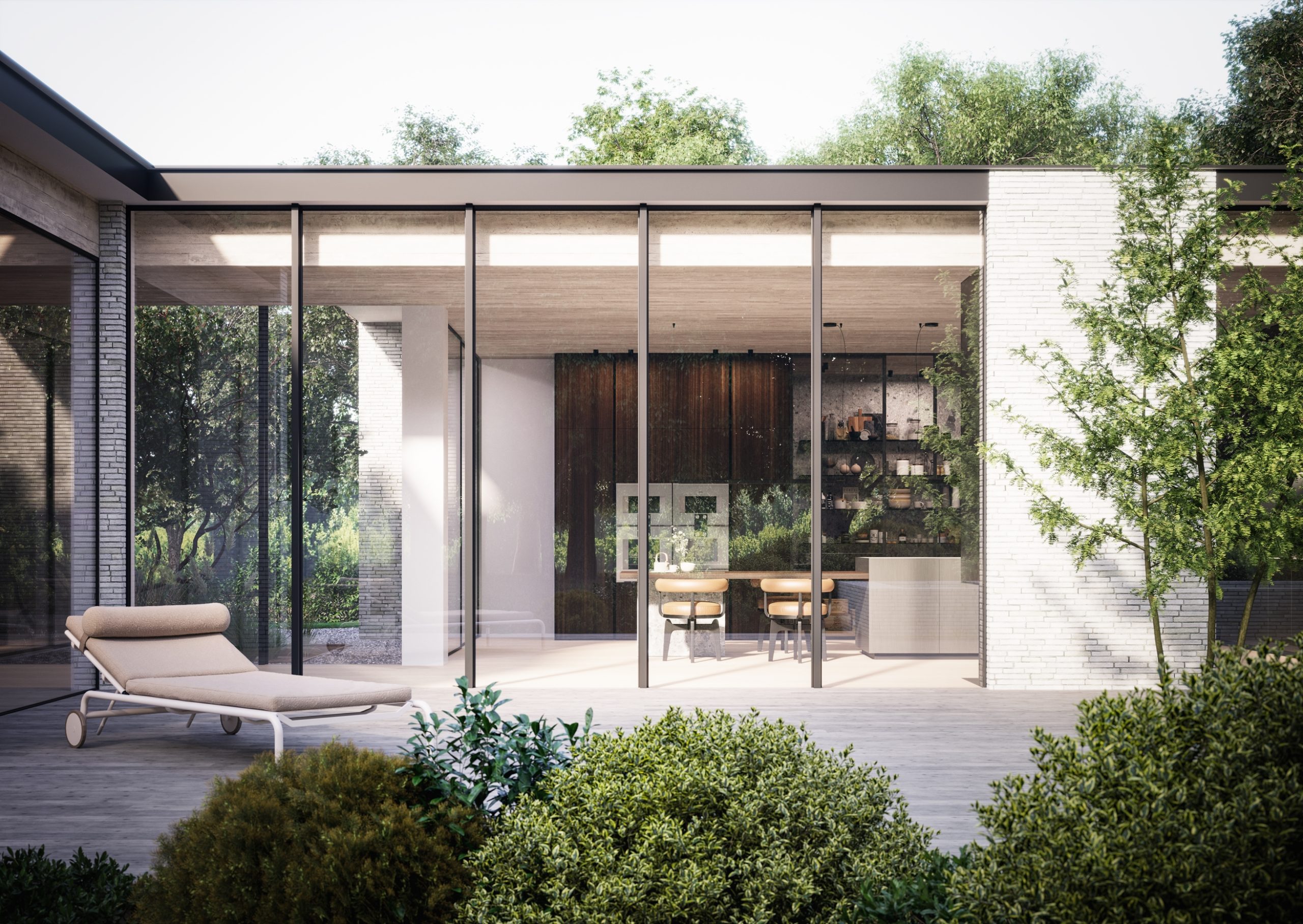 PRIMOPIANO CUCINE - Elegance and Functionality for Unique Spaces
PRIMOPIANO CUCINE represents the Made in Italy, where technological innovation meets high-quality design. The production of custom kitchens is made possible through cutting-edge technologies that allow for tailor-made solutions for each customer. Through a continuous process of innovation, PRIMOPIANO has achieved a high degree of technological precision in the design and production of its products. Designers, engineers, and technicians collaborate directly with customers within the showrooms in Padua, Brescia, and Milan. By creating spaces that reflect the personality and lifestyle of their clients, the Paduan company transforms the kitchen environment into a personalized space of great inspiration.
Union of Values and Passion for Design
Both brands share a deep passion for innovation and design, for beauty and harmony. The union of Archiproducts and PRIMOPIANO CUCINE represents a meeting of creativity and passion, where interior architecture excellence blends with the timeless charm of home furnishings.
The Value of Inspiration and Experience
Archiproducts is an ecosystem where interior architects, home interior designers, and design enthusiasts can find inspiration and solutions for every project. With the addition of PRIMOPIANO CUCINE, the portal will be able to offer an additional opportunity for those who wish to customize their environment, creating a tailor-made space that respects the needs and desires of those who will live in it, promoting well-being and balance.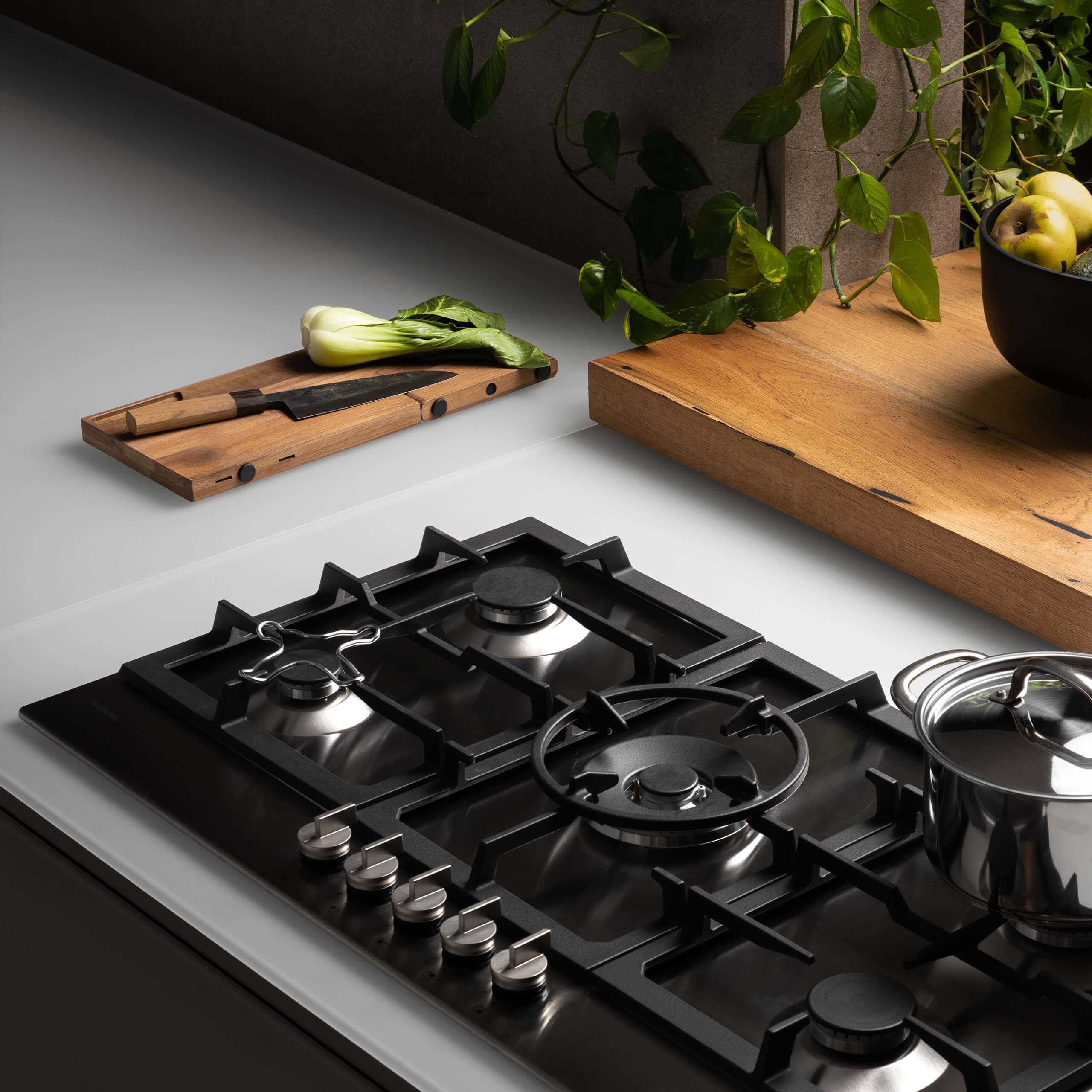 Induction or gas hob? How to choose the most suitable with Design and Functionality advice