WE CREATE SPACES

FOR LIVING WELL.
We design and create environments that deliver exceptional, unique experiences every day, enriching well-being and aligning with the desires and lifestyles of our customers.
The passion for our work motivates us to give our best every day.
WE EMBRACE ENTHUSIASM, CREATIVITY, AND A DRIVE FOR SELF-IMPROVEMENT TO ATTAIN INCREASINGLY AMBITIOUS GOALS.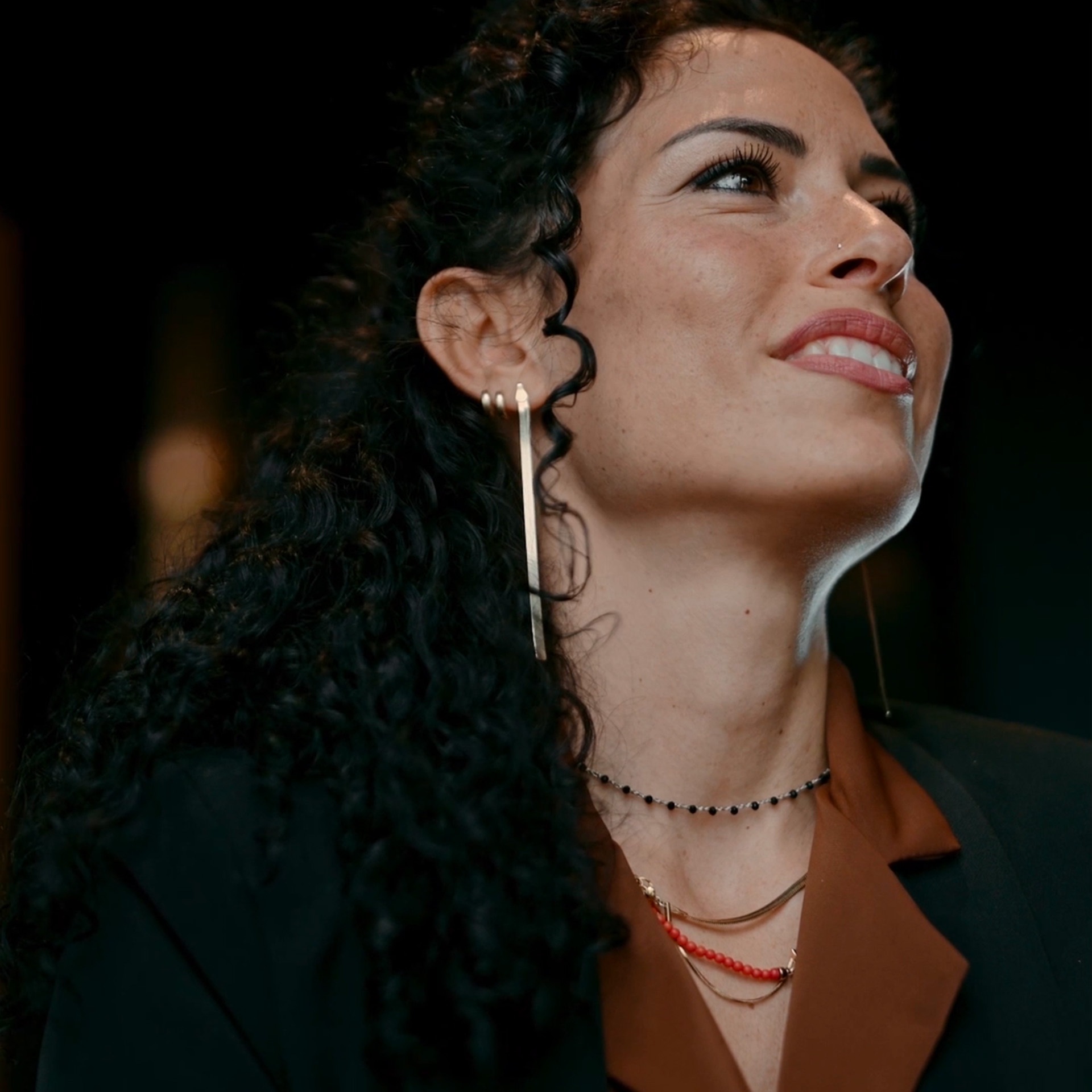 Francesca
Personal Kitchen Designer
"I'm very proud to work at PRIMOPIANO CUCINE, a company that always values people's work"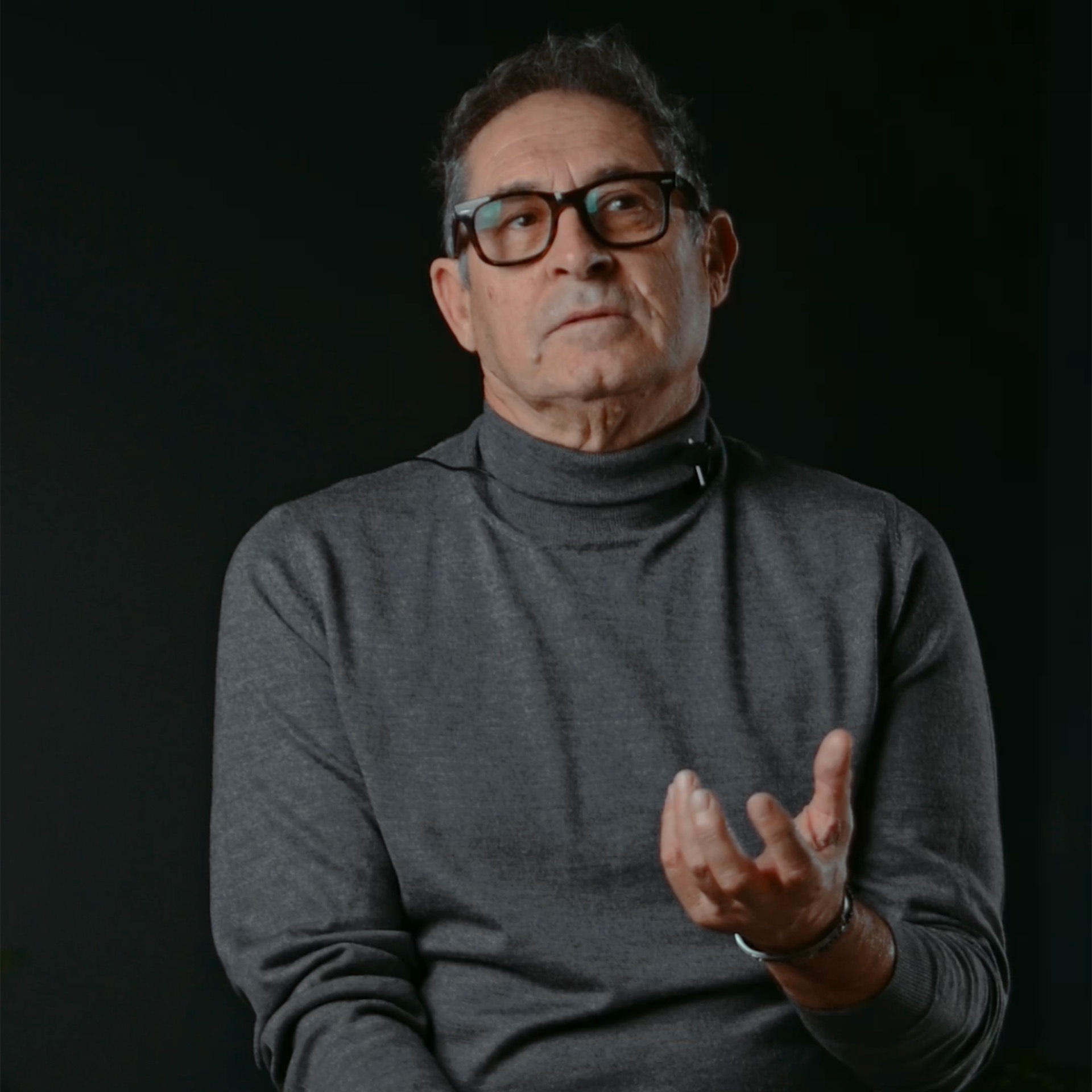 Giorgio
Personal Kitchen Designer
"PRIMOPIANO CUCINE is a dynamic company that is attentive to changes and customers' needs"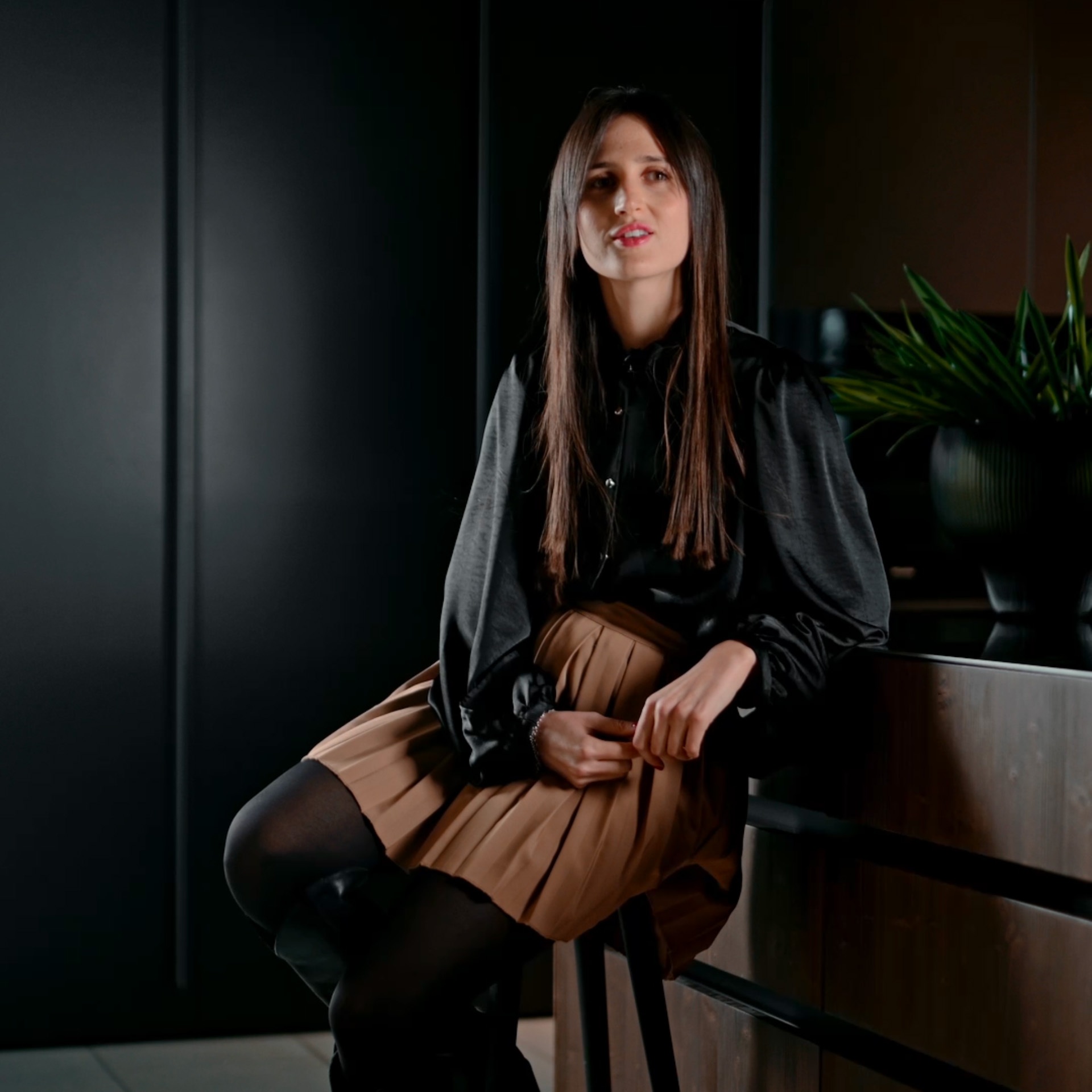 Beatrice
Personal Kitchen Designer
"On a personal level I have changed a lot. Most of all, I have grown. This opportunity has given me the chance to push me to my limits"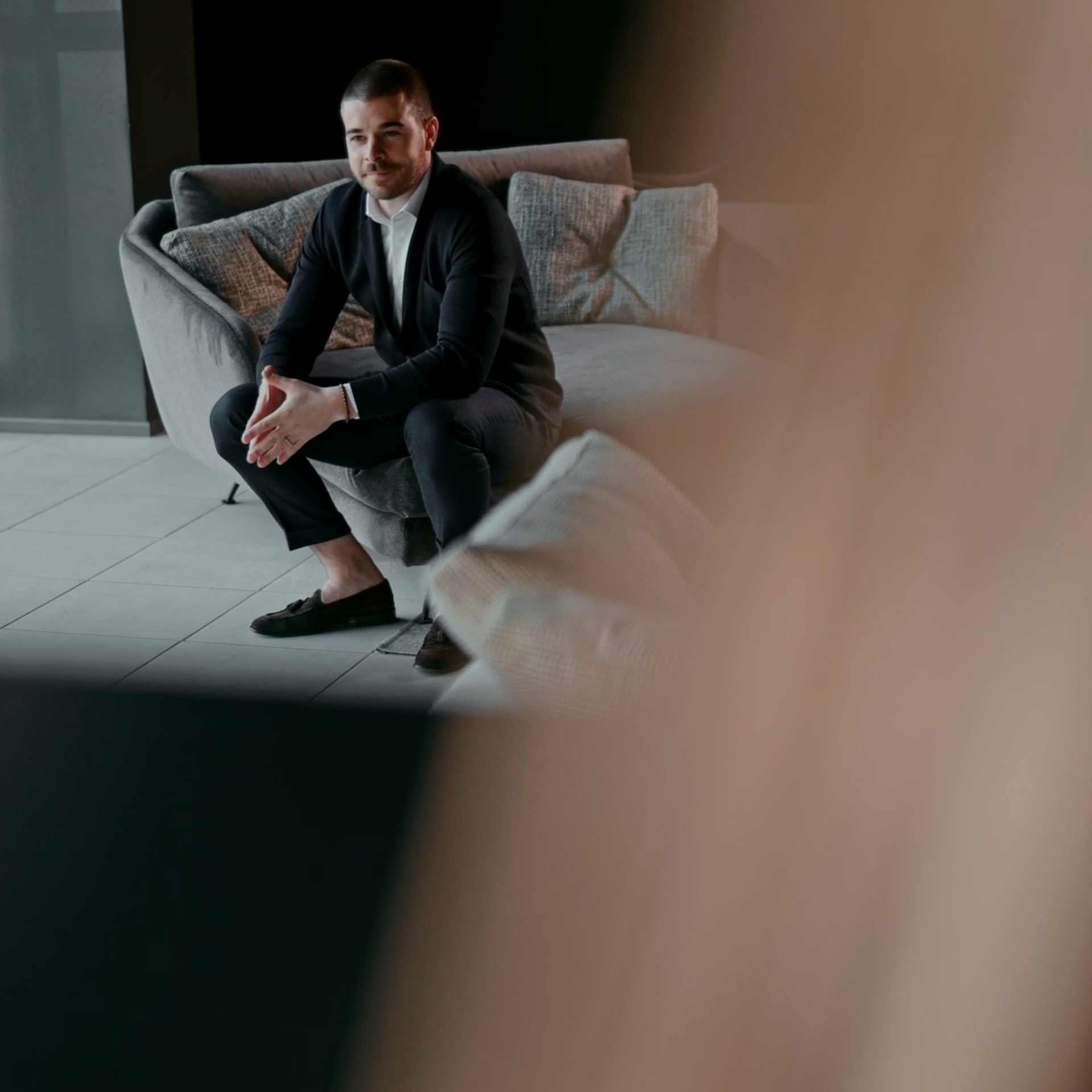 Gianmarco
Personal Kitchen Designer
"One crucial aspect is that I can give the customer limitless options"
"We always strive to make a difference, for ourselves and for our clients"

"We develop those who give value to the customer"

"We are deeply committed to our customers, striving to create a unique experience"

"We listen to the needs of each client to enrich ourselves with their uniqueness"

"We promote dialogue, transparency, and authenticity"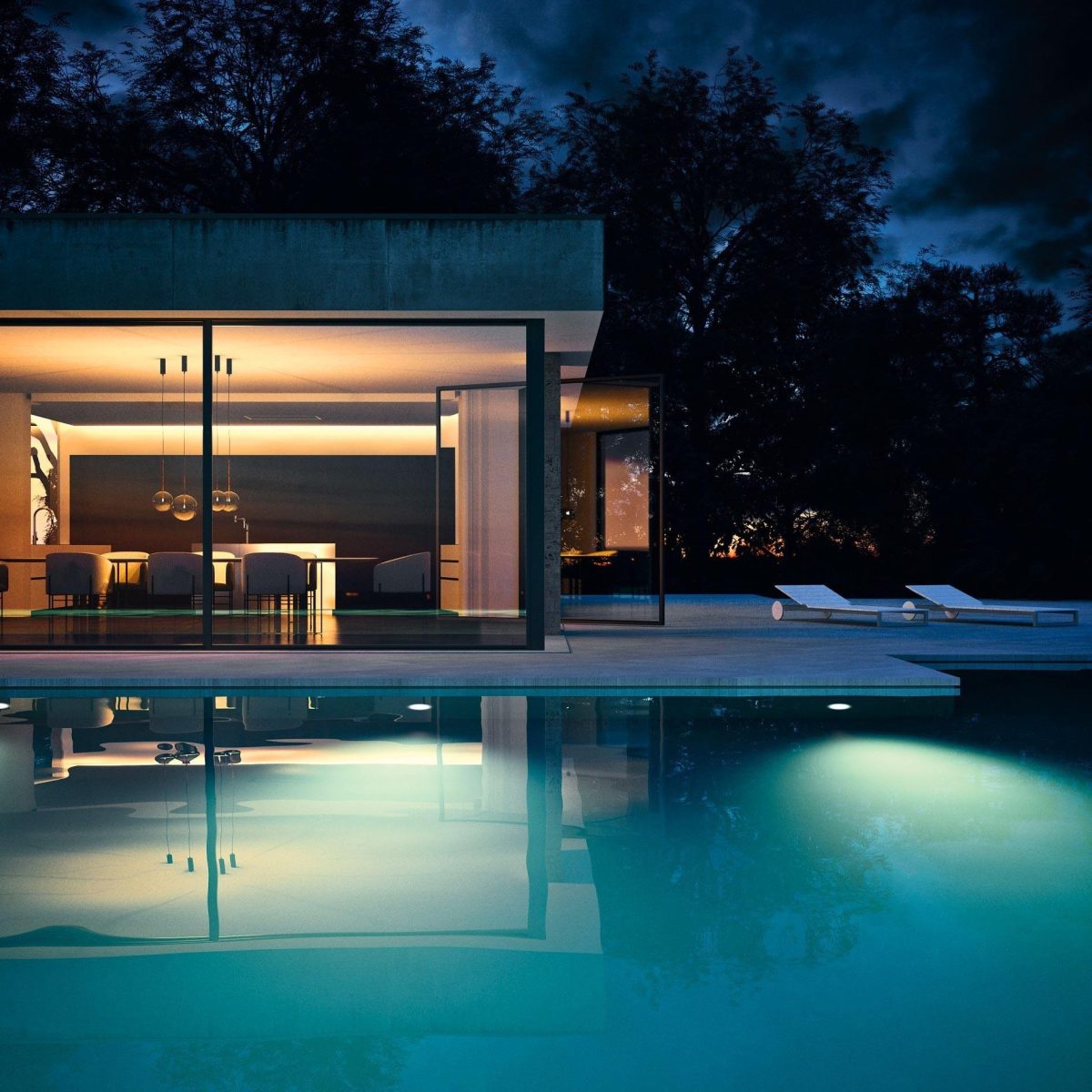 Focus on design and innovation.
Our objective is to attain utmost precision in the design and manufacturing of our products. Through continuous research and technological innovation, we remain vigilant towards design and new materials, while staying ahead of market trends.
Design is an expression of yourself.
We work to transform our customers' dreams into reality, creating exclusive, customised environments that reflect their lifestyle. The individual is at the heart of every project we undertake, in order to offer unique products and solutions.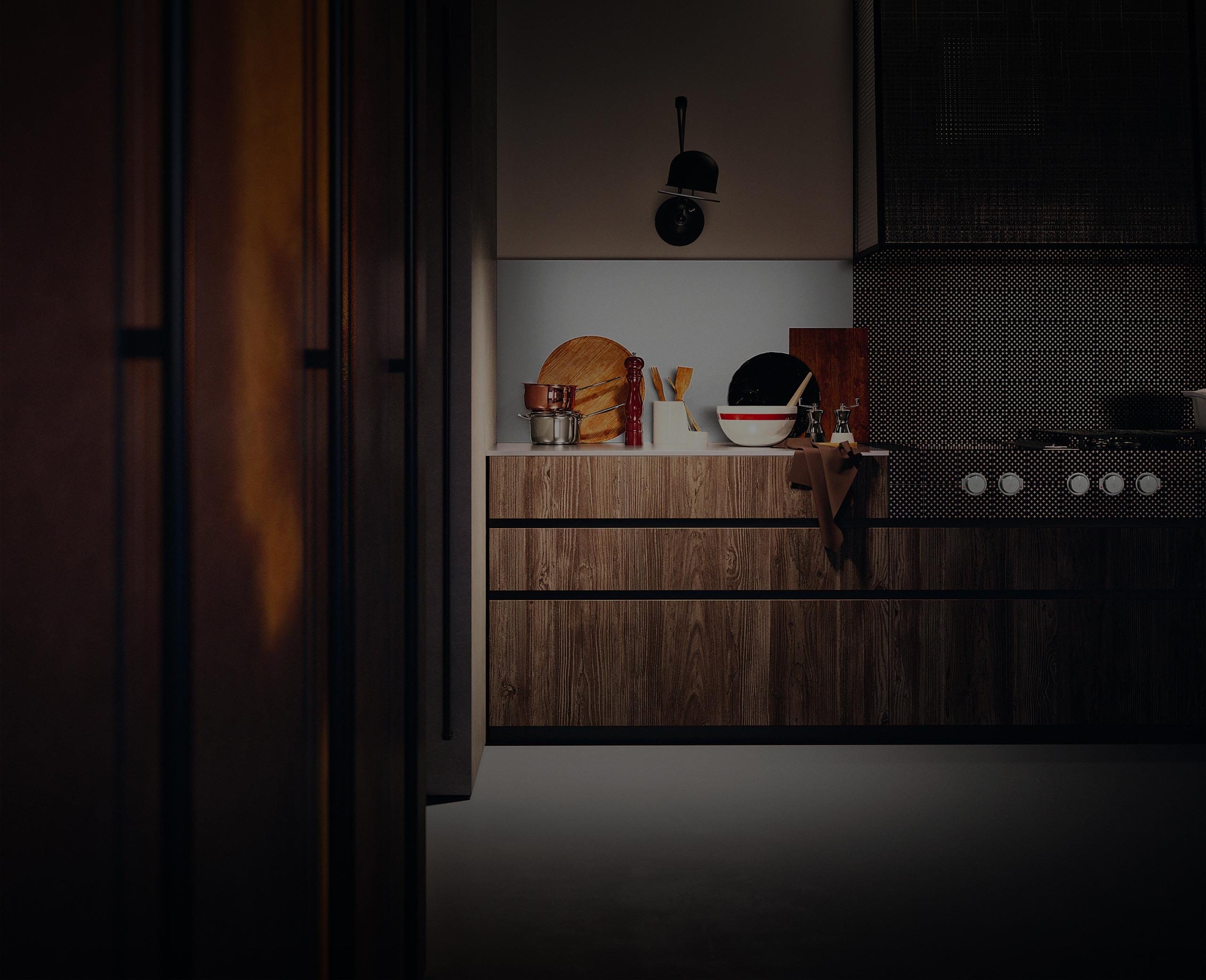 Kitchen by you
Experience
If you share our values and our commitment to customer satisfaction, seize the opportunity now and apply for one of our available positions to join the PRIMOPIANO CUCINE team. Working closely with customers is a rewarding experience that requires empathy, listening and problem-solving skills. If you thrive on challenges and prioritise customer-centricity in all your endeavours, you may have the qualities we are looking for.

Our dynamic and motivated PRIMOPIANO CUCINE team collaborates harmoniously to achieve shared objectives. If you want to be part of a stimulating work environment where collaboration and mutual support form the foundation for success, then wait no longer and apply for one of the open positions. We are ready to welcome you into our team!
If you can't find the position you're looking for, fill in the form to send your spontaneous application.
Submit your application