Request an appointment
Let's design your new kitchen together.
Book an appointment with one of our Personal Kitchen Designers and enjoy a unique experience.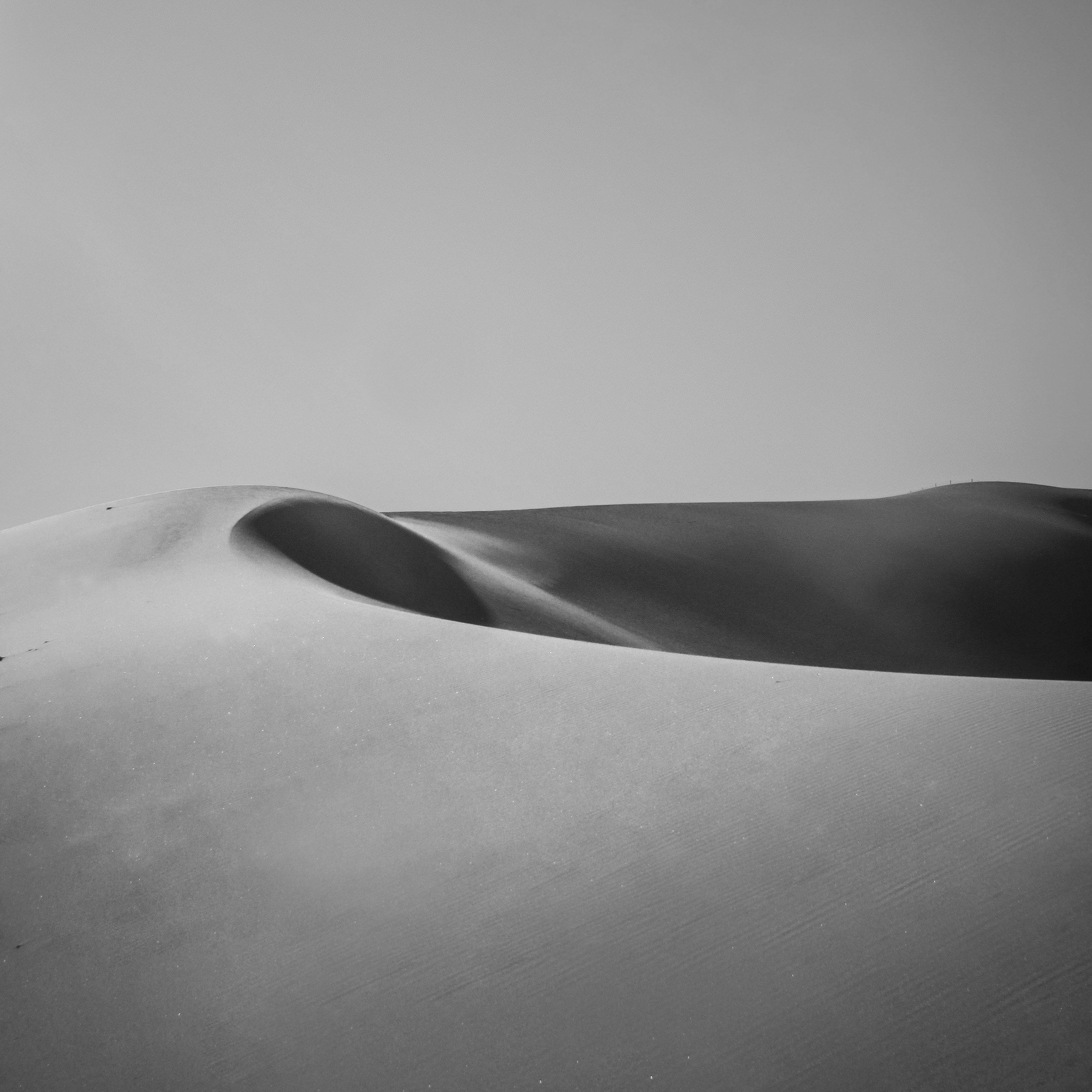 Why choose PRIMOPIANO CUCINE?
01.

Modern and custom kitchens designed to align with the identity of those who inhabit them.

02.

Complete customisation, to embrace your emotions in a unique and special way.

03.

PRIMOPIANO production, to ensure meticulous control over each stage of the production cycle, from design to realisation of the final product.

04.

Made in Italy kitchens and furniture, an expression of quality, excellence and pure elegance.

05.

Infinite solutions, by type, design and material.